Welcome to Treehouse Innovation

Great innovation stories start here
Treehouse is a leading innovation consultancy. We partner with clients to create new things and build the teams and cultures they need to thrive in the future.
Get in touch
Where will your next wave of growth come from?
In truly innovative cultures, people have developed the instincts to spot coming changes, customer needs, and emerging technology. They possess the right tools to respond quickly with inventive solutions that actually get implemented.
We can help your teams do that.
What would you like to learn?
Design Thinking
Learn the essential process, tools and mindsets of human-centred innovation
1/2 day - 2 days
10 - 250 participants
In person or virtual
Leading Change
Master the tools and behaviours of effective change leadership
6-8hr workshop
12 – 250 participants
In person or virtual
Client-Centred Thinking
Empower sales teams with a more innovative, human-centred approach to selling
1/2 day - 2 days
10- 250 participants
In person or virtual
Innovation Leadership
Create the conditions for innovation to thrive
½ day - 1.5 days
8 – 20 participants
In person or virtual
Facilitation Training
Learn to run high impact workshops, sprints and innovation projects
1 day
9-20 participants
In person or virtual
Innovation Strategy
Define the strategic innovation priorities that will grow your business
1 day workshop
50 participants
In person or virtual
Artificial Intelligence
Learn how to harness the power of AI to drive innovation
½ to 1 day
5 – 50 participants
In person or virtual
Treehouse Innovation

Clients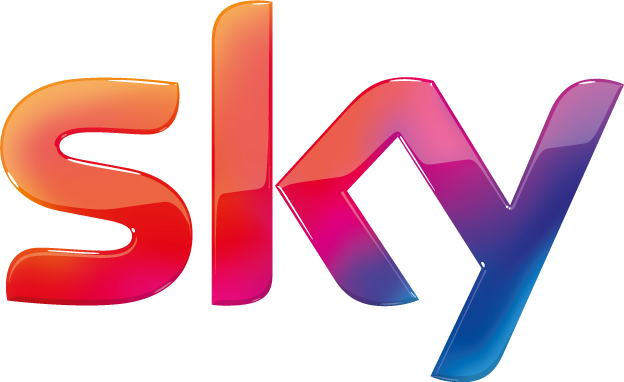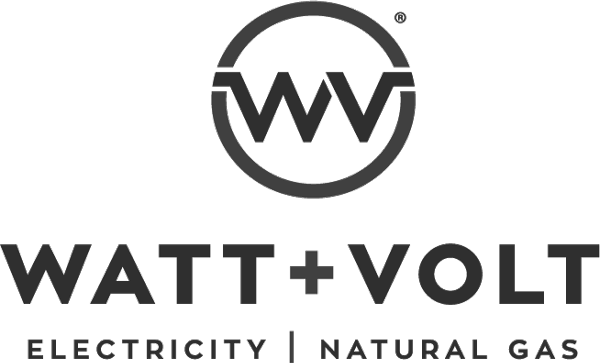 Consulting
Partner with us on your biggest challenge
From reimagining the patient experience in healthcare co-designing global strategy in retail, we help all kinds of organizations tackle their biggest challenges, and empower people with the tools and support to make a meaningful, measurable impact in their world.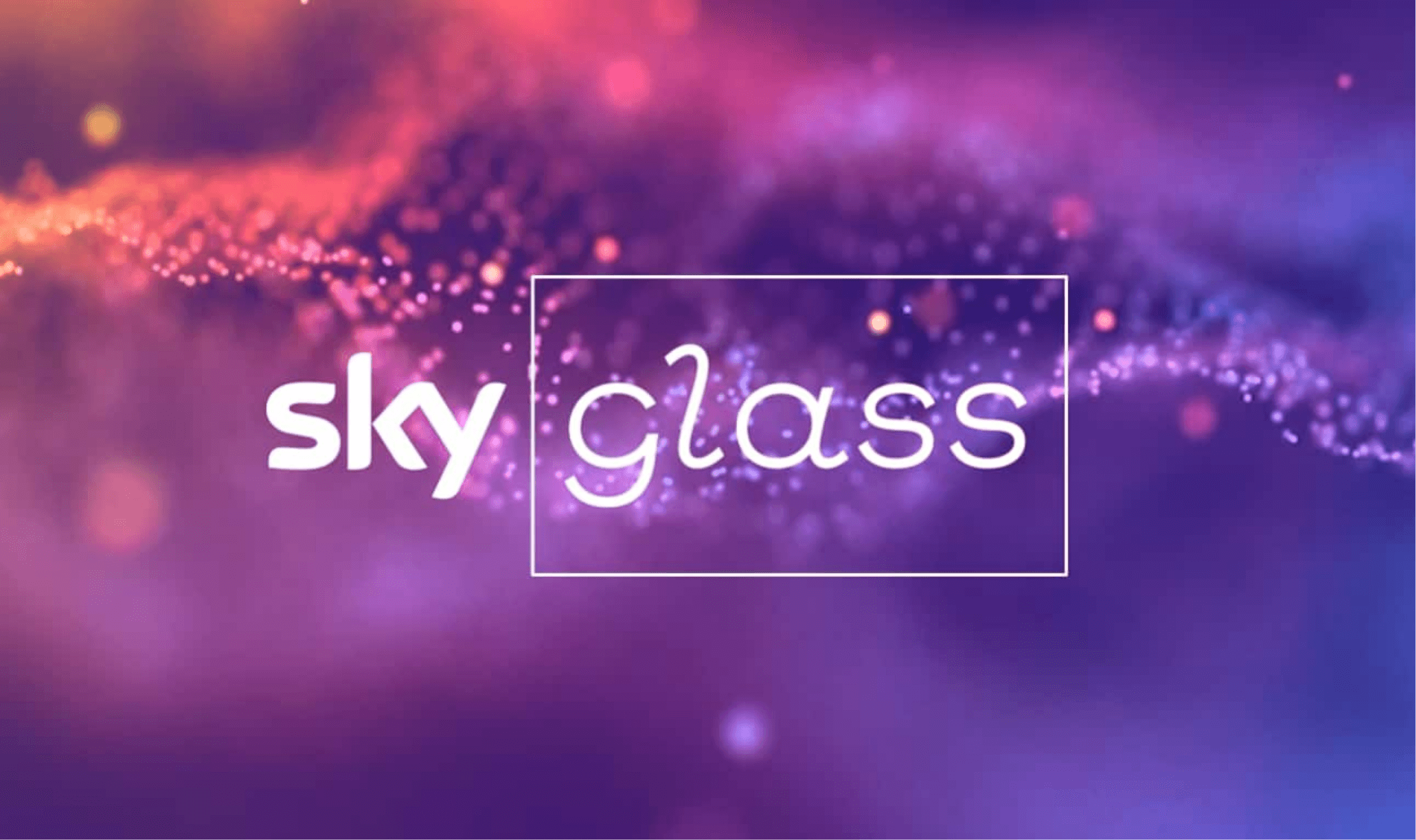 Sky
The innovation programme that inspired Sky Glass
We've worked closely with the head of learning and development at Sky to build and rollout an innovation programme for all 600 Sky leaders. Every aspect of the innovation and creativity learning experience is designed to suit Sky's culture.
This was achieved by running a series of design sprints to deeply understand the need, the appetite for innovation, and perception of creativity.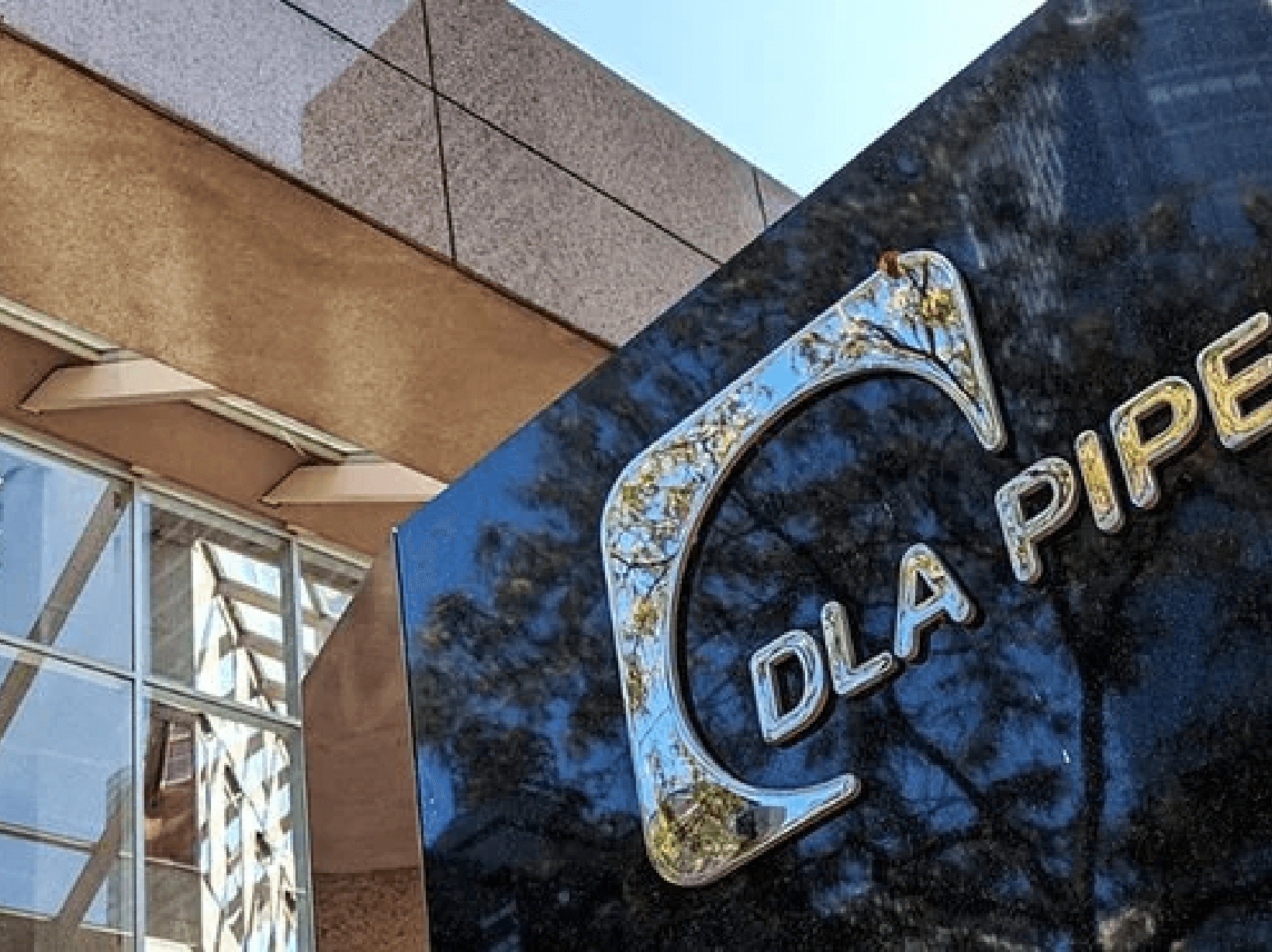 DLA Piper
Culture transformation to deliver greater impact
Like many industries, the legal sector is facing a variety of disruptive challenges – from digital transformation to ever changing client expectations.
Global law firm DLA Piper – named Most Innovative Law Firm at the FT Innovative Lawyers Europe Awards 2021 – saw an opportunity not only to address these challenges head on, but to capitalise on them to build stronger and more innovative client relationships. The result is an organization-wide Radical Change programme.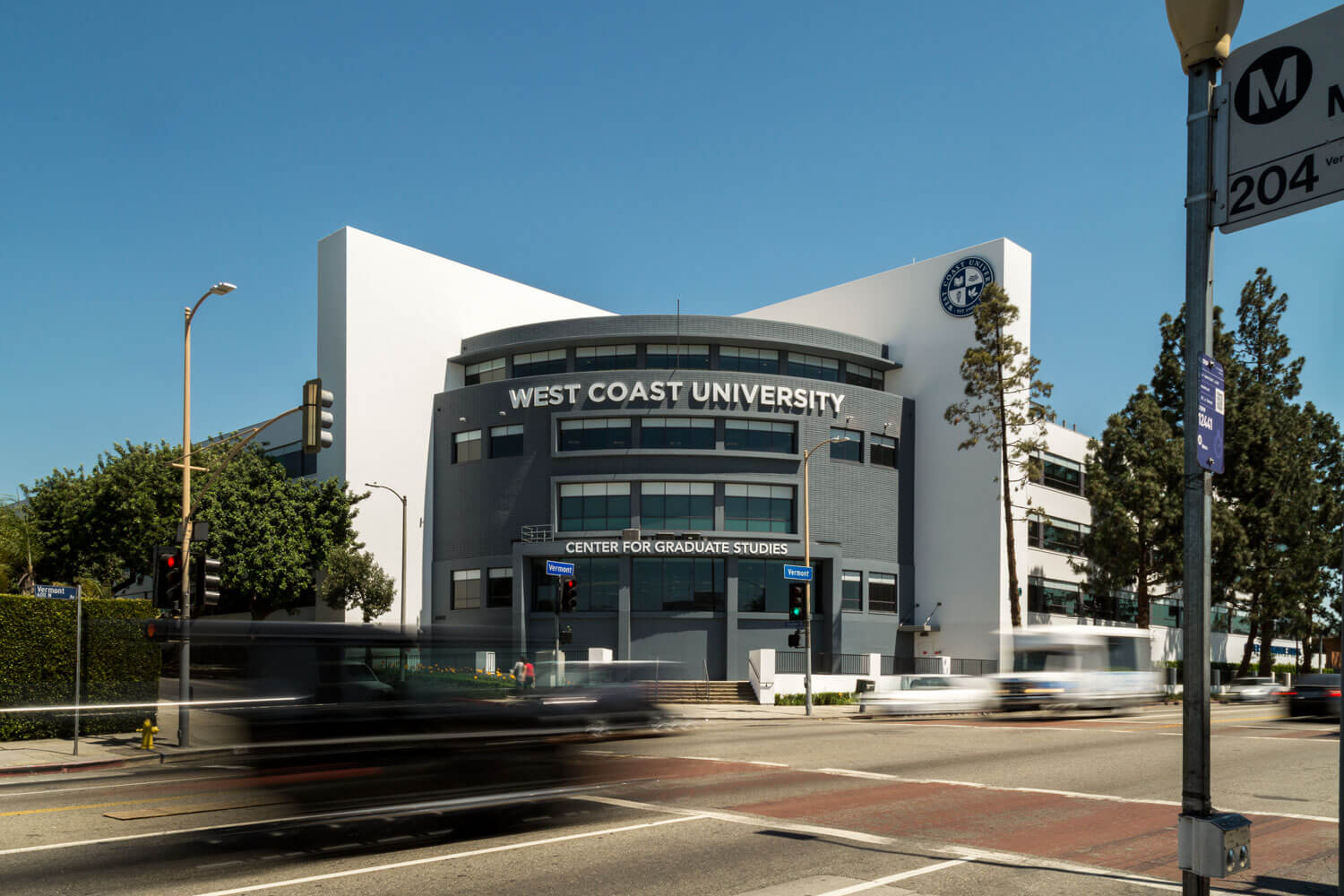 West coast University
Designing the future of education
West Coast University helps prepare the next generation of healthcare professionals for the world of work.
Never has the importance of a well-populated, highly skilled healthcare workforce been more in the spotlight than during the COVID-19 pandemic. The entire world saw how crucial it is that the right people with the right skills are in place to help patients in their hour of need.
WCU has existed for more than 100 years and has six campus locations across the US. It has a vital role to play in ensuring it helps meet the significant market need for top quality healthcare professionals.
Let's talk
If you can spare the time for a 30 min ZOOM call, a member of our senior team would be happy to discuss your aspirations and challenges, and explain how we can help.