Treehouse Innovation Consulting

Let's make amazing happen, together.
Trusted by great organizations to help them achieve extraordinary things when it really matters.
Let's chat
Count on us to bring a genuine passion for your challenge, an open collaborative spirit, and boundless creativity when it is needed most. Working together, we can create incredible solutions and experiences that will delight your customers, grow your business, and transform your culture.
Schedule a call with one of our senior advisors today to discuss how Treehouse can help you transform your business and teams and drive innovative growth.
Schedule your free consultation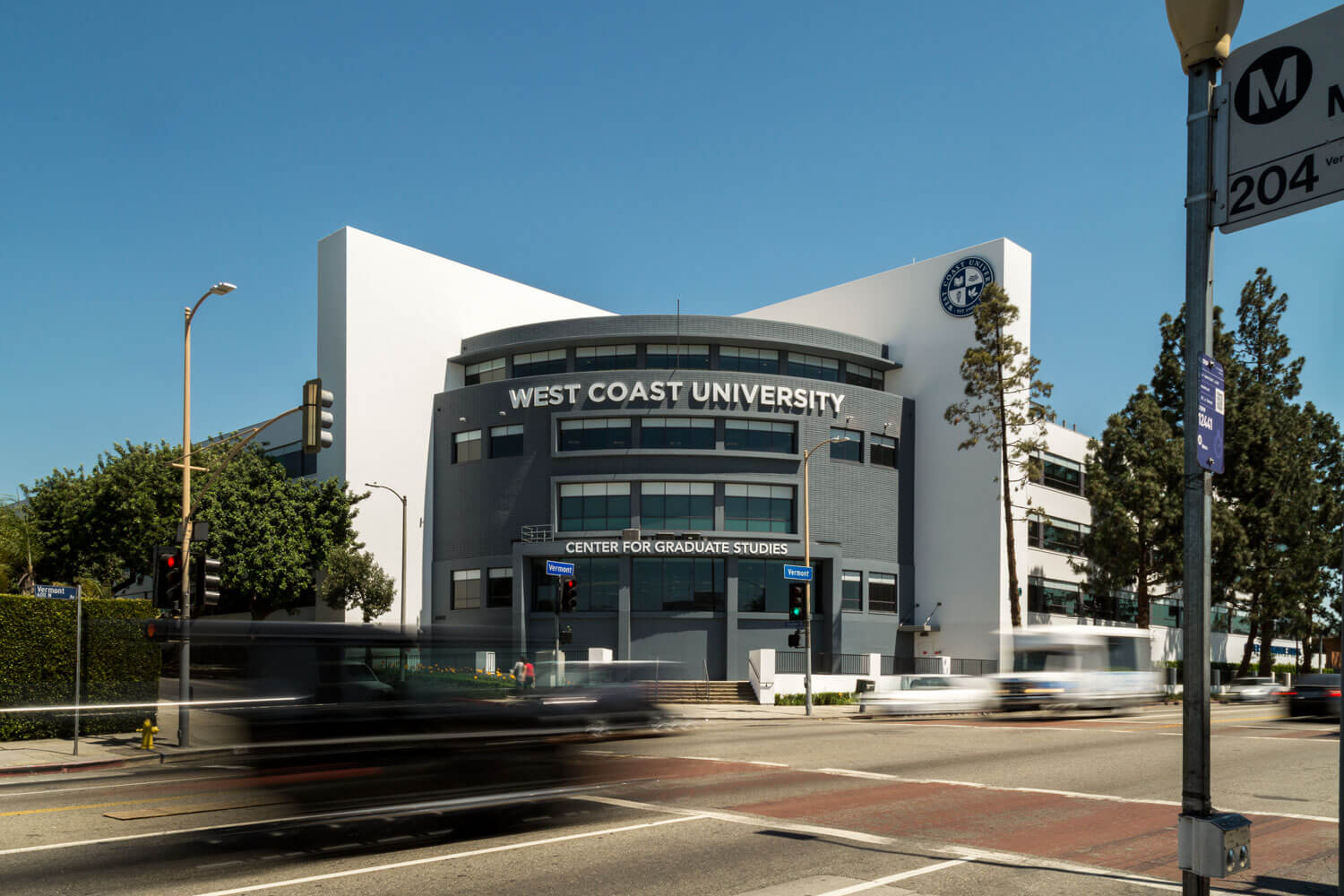 West coast University
Healthcare in the spotlight West Coast University helps prepare the next generation of healthcare professionals for the world of work. Never has the importance of a well-populated, highly skilled healthcare workforce been more in the […]
Read story
ITAB Solution Design
ITAB is innovating in the way it serves its customers. It's stepping beyond its core offer of working with retail customers to help co-create their in-store shopping experiences, and offering greater value through a range […]
Read story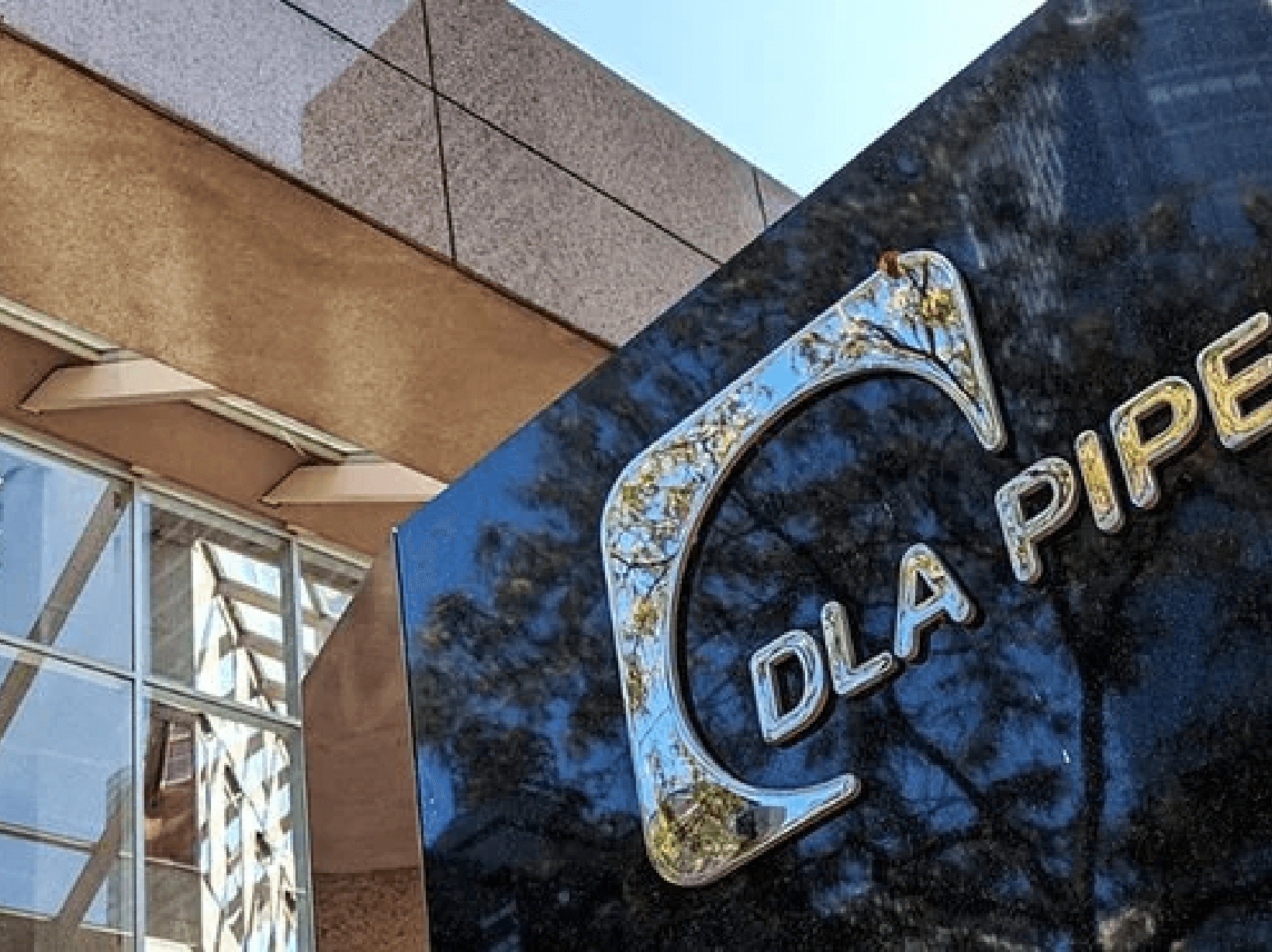 DLA Piper
Global law firm DLA Piper saw an opportunity not only to address these challenges head on, but to capitalise on them to build stronger and more innovative client relationships. The result is an organization-wide Radical Change programme.
Read story
Imagine how we can help with your challenge
If you can spare the time for a 30 min ZOOM call, a member of our senior team would be happy to discuss your aspirations and challenges, and explain how we can help.