You know you want to learn design thinking to help you create products, strategies and solutions informed by what your customers really care about, but what's the best way to do it?
With so many innovation training workshops available, it can be tricky to know which will suit your needs and help you achieve real results.
To help you make the right choice, here's our rundown of the main types of workshops to consider, and how to decide which is right for you.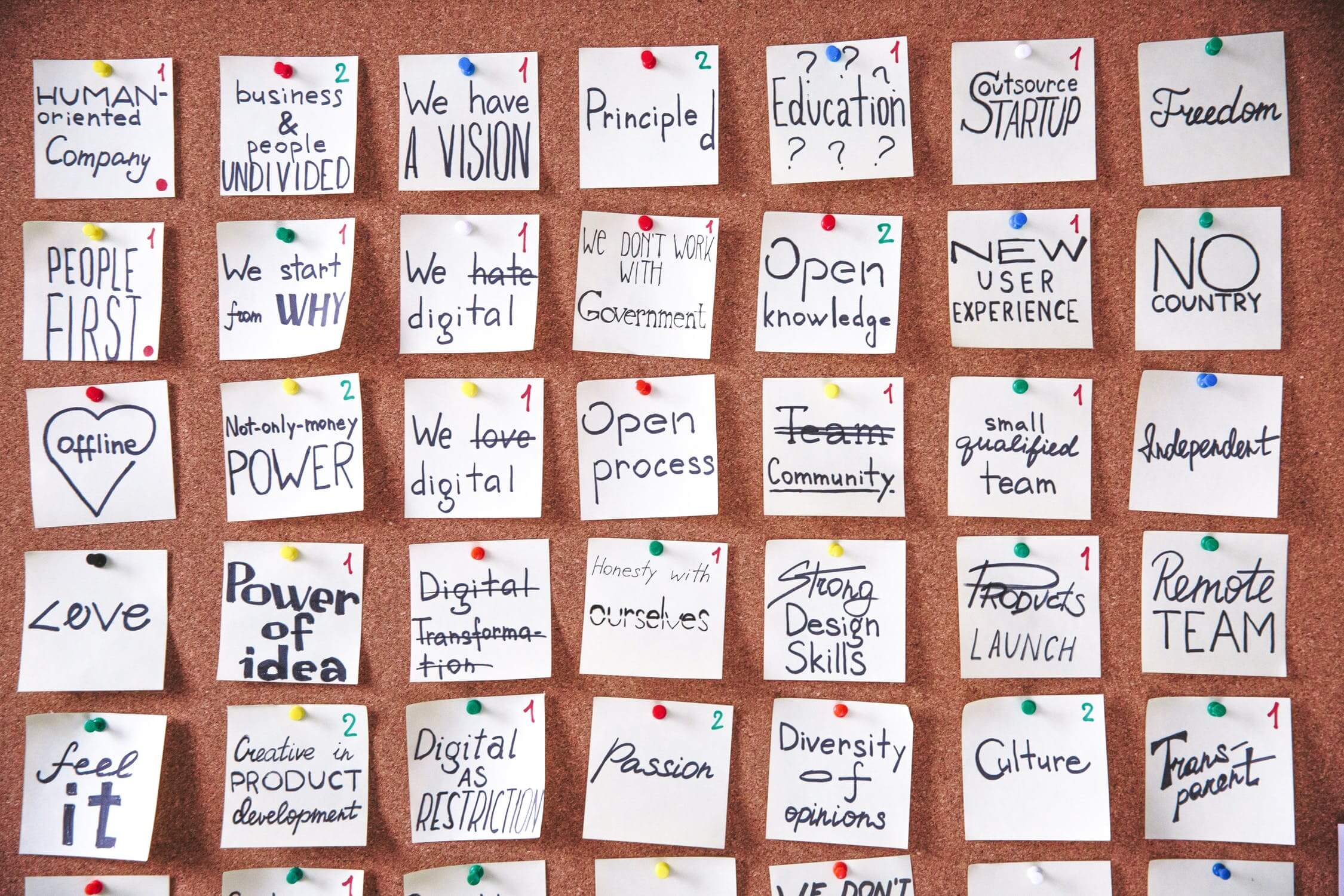 For an introduction to design
If your team is new to design, a workshop focused on building design awareness is a great place to start.
These workshops introduce your people to what human-centred design is, why it matters, and how it supports the long-term success of a business. These workshops are most effective when you don't just learn theory, but you also have the opportunity to test out the new tools and mindsets so you can see how you could apply them day to day.
We run two workshops that do just that, in partnership with ExperiencePoint and IDEO. Available wherever you are in the world, the ExperienceInnovation | Aware workshop is a 90 minute introduction to essential design thinking techniques, mindsets and behaviours in a hands-on format.
ExperienceInnovation | Learn is a half or full day session where you'll learn design thinking whilst putting it into practice. You'll go through the essentials of an innovation project, and leave ready to bring design thinking techniques into your day to day work. Find out more.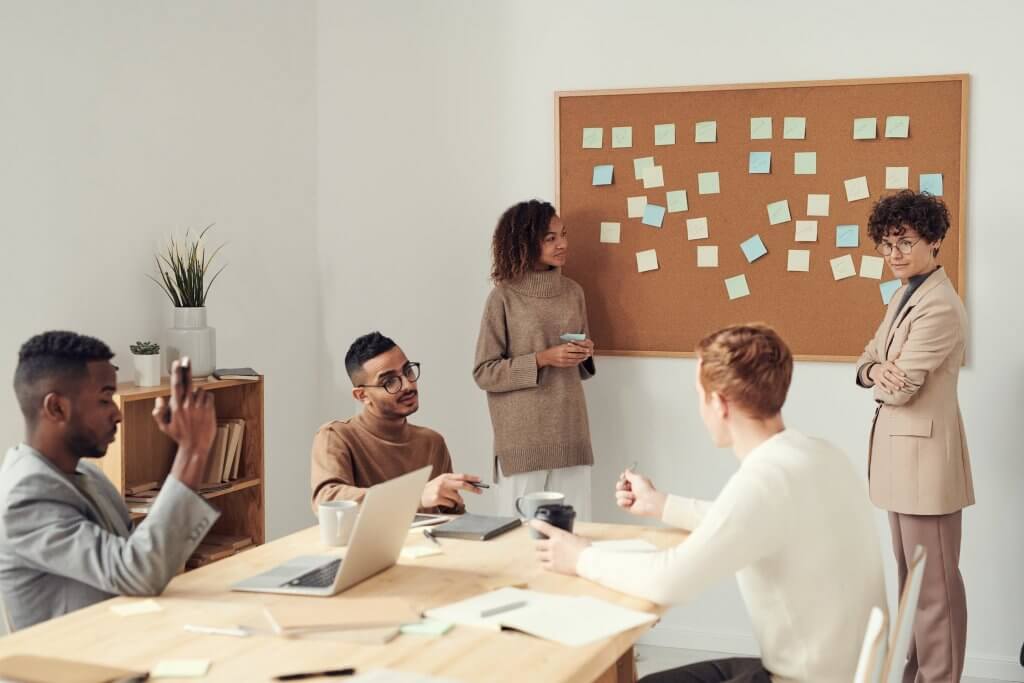 For teams wanting to build lasting design capability
Giving teams confidence using design thinking in their everyday activities can lead to incredible results. More, bolder ideas get put forward, and time and money are saved as teams get into the habit of testing their assumptions before investing in solutions.
To help your teams develop these skills, look for workshops that can be tailored to your business to make sure you get everything you need from them.
From crash courses in the fundamentals of design thinking (such as our Immersion workshop) or more detailed training in specific tools and skills (such as our Modular Design Skill Builder Workshops), choose sessions that best suit where your people are in their journey to becoming everyday innovators. Find out more.
Though design thinking tools, mindsets ad processes are the same wherever you are, the way you apply them and the challenges you face will vary depending on your industry. You might therefore want to opt for a workshop which is specific to your industry. We run workshops specific to using design thinking in healthcare, professional services, retail and more.
Need to bring people together remotely? No problem. Every workshop we offer is available face to face or online, powered by remote innovation platform,
Sprintbase.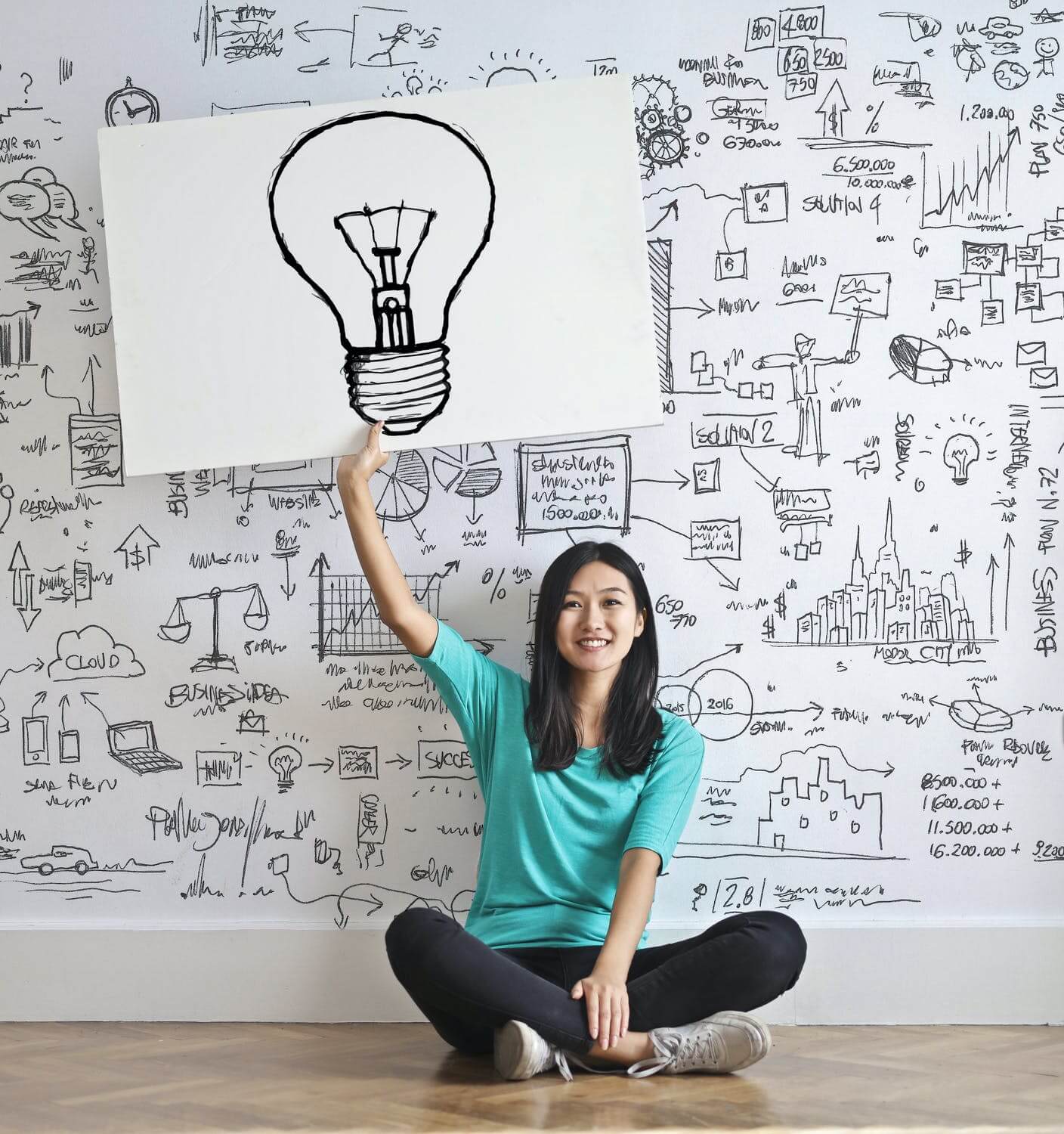 For teams wanting to solve a problem and build their design skills too
Great design thinking workshops can be two things at once – a chance to build design skills, and a way to tackle a real business challenge with expert support.
This kind of workshop guides teams through the design thinking process step by step and gives them hands-on experience using innovation techniques to help solve a real problem. Such an approach helps teams build longer term habits, as they've seen first hand what works.
If you want to bring your team together for innovation training where they'll tackle a challenge and build design capability at the same time, check out a Solution Sprint or Action Learning Project.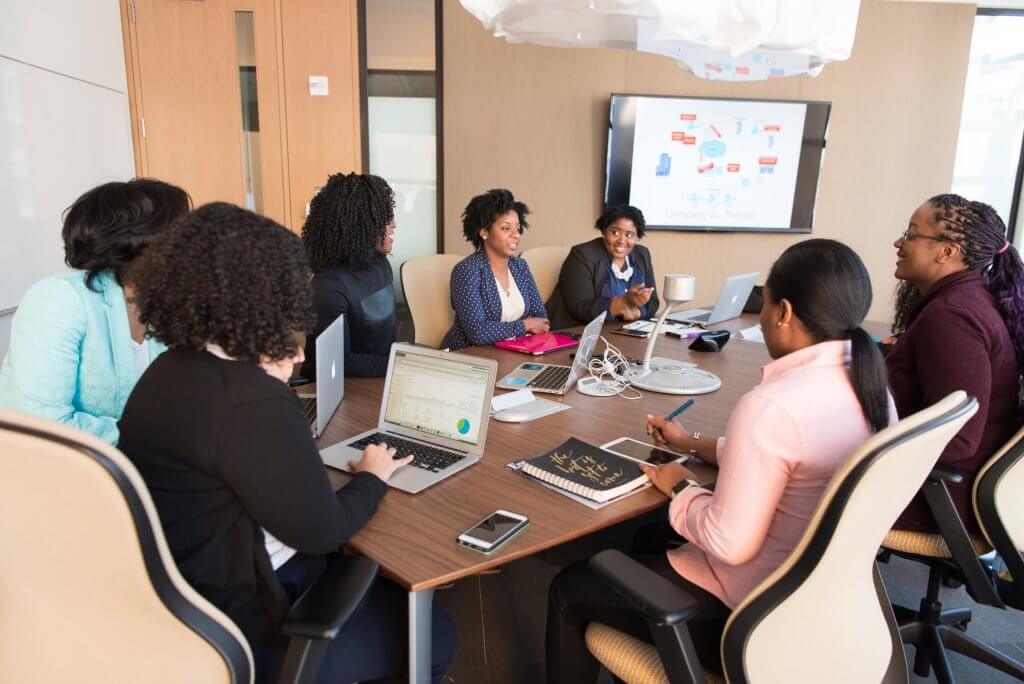 For organisations wanting to embed design thinking across the business
Organisations that achieve the greatest results with design thinking are those that embed the principles, tools and mindsets across their businesses. Achieving this kind of culture shift is no small task, but when it happens, it creates more creative and customer-focused teams, ready to manage any challenge that comes their way.
Workshops can play a key role in helping your organisation achieve this scale of change. You might want to enable your leaders to train other people in design thinking fundamentals and how your business will use it. Or you might want to build incredible internal facilitators so that you can run workshops and projects on an ongoing basis that help move your business forward.
You can find out more about our sessions designed to help you scale and embed design thinking here.
Interested in learning more about how much you can learn and achieve with a design thinking workshop?
Check out our video
and
get in touch
to discuss how we can help you achieve your innovation goals.