Bring together customers, senior teams or entire organizations, to make change happen.
Let's chat
Any new strategy or solution is only as good as your ability to get key stakeholders aligned around it.
We help make change happen through the design and facilitation of innovative events, conferences, hackathons and workshops that solve problems, create buy-in, and lead to concrete plans of action.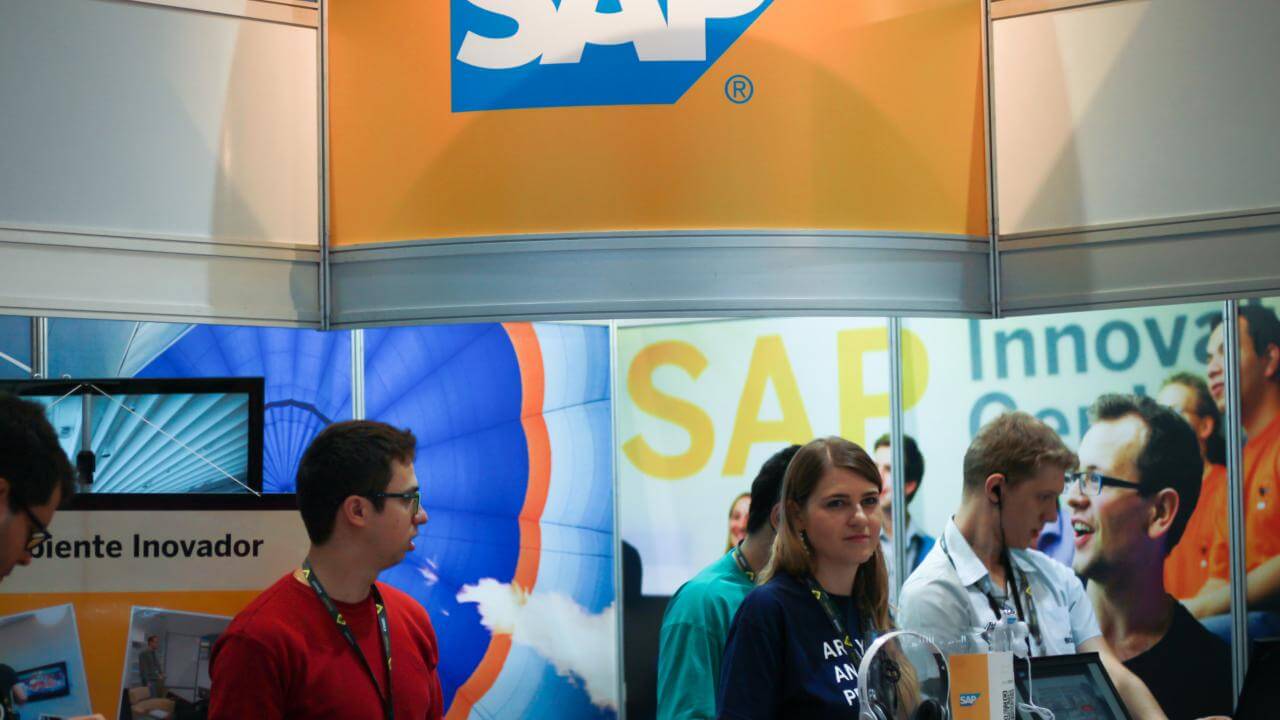 SAP
The Global Head of Learning for Sales at SAP asked the Treehouse Innovation team to help them develop innovative strategy for designing and delivering learning to the global SAP workforce.
Read story
Let's talk about how we can help engage and align your key stakeholders
If you can spare the time for a 30 min ZOOM call, a member of our senior team would be happy to discuss your aspirations and challenges, and explain how we can help.