Innovation Impact:
ROI

Organizational Outcomes Audit
Measure the impact of design thinking practice on real business outcomes.
Diagnostic pricing
The power of
design thinking

- quantified
Design thinking has been widely adopted by many of the world's most innovative organizations. Learn more about how you can be sure that upskilling and investment in design are paying off in your business.
How we
measure the outcomes

that really matter

We use the Innovation Impact: ROI Organizational Outcomes Audit as part of our approach to measure the impact that innovation practices are having in our clients' businesses. We do this by assessing the direct ROI of specific projects, as well as the intermediate outcomes (like reduced risk and likelihood of implementation), which are the path to producing quantifiable outcomes like sales and profits.

Results provide leaders and decision-makers with insight into:
How your investment in design thinking is paying off in terms of real business outcomes
The relative performance of different teams, offices and business units in your company
How you stack up against other organizations within and outside of your industry
Which design practices are making the biggest impact, and where to focus improvement efforts
The science behind building more innovative,
change-ready organizations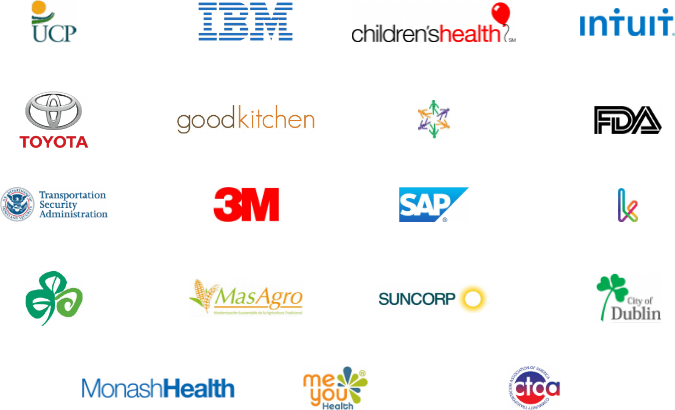 Driven by data

, not wishful thinking.

The Innovation Impact: ROI Organizational Outcomes Audit is based on over a decade of research conducted with over 100 corporate organizations by Jeanne Liedtka, one of the leading figures in the field of human-centred design.
Based on research led by one of Design's leading thinkers
Jeanne M. Liedtka is a faculty member at the University of Virginia's Darden School of Business and former chief learning officer at United Technologies Corporation, where she was responsible for overseeing all activities associated with corporate learning and development for the Fortune 50 corporation, including executive education, career development processes, employer-sponsored education and learning portal and web-based activities.
Read more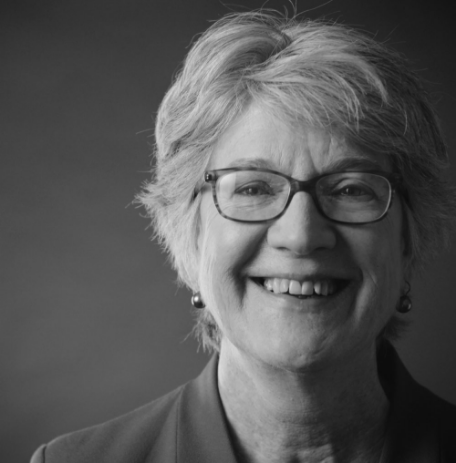 We are
in beta
Join our pilot study to learn what impact design thinking is having on your business outcomes. The diagnostic results in a set of actionable insights that are used to inform specific strategies for boosting your Innovation ROI and, ultimately, ROI.
Understand the tangible impact that design thinking is making in your business, and identify clear strategies for achieving transformative outcomes
Features
Assessment licence for up to 50 people
Summary output report of results
90 min debrief & action planning session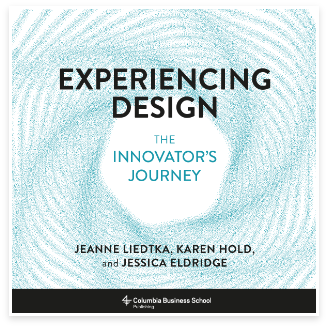 The book that started it all
Read more about the transformational impact of mindset shifts on design thinking in Jeanne Liedtka and co-authors Karen Hold and Jessica Eldridge's new book Experiencing Design: The Innovator's Journey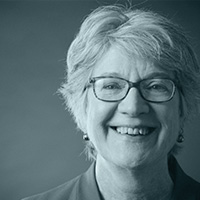 Jeanne Liedtka
Karen Hold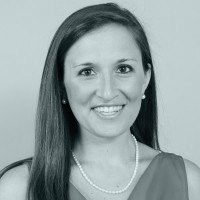 Jessica Eldridge
Want to be informed about upcoming events and announcements?
Let's talk
If you can spare the time for a 30 min ZOOM call, a member of our senior team would be happy to discuss your aspirations and challenges, and explain how we can help.