Design thinking action learning projects that inspired new tech solutions at Ciena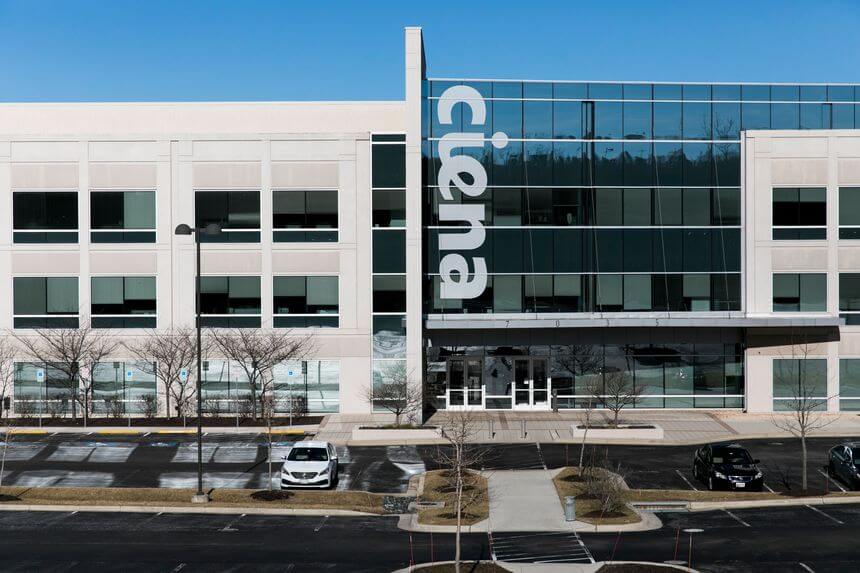 Like every organization working in a highly competitive field, Ciena – the networking systems, services and software company – needs to innovate to stay ahead of the game, and keep giving customers what they want. Having had limited success with innovation initiatives to date, leaders within the organisation wanted to try a new approach to generating ideas, but there was understandable scepticism about the difference it could make.
So when the team running Ciena's three day leadership summit for 50 people from its APJ region decided to incorporate a design thinking workshop that would then kick off a three month innovation project, it was crucial that the business would benefit from doing so. (The event took place before the COVID-19 crisis began).
Treehouse's Innovation's Steve Baker led the workshop to get people thinking about how they can foster innovation in the region, and to mark the start of their design thinking projects, designed to generate new ideas around five strategic areas for the business.
How it worked
Following a day of scene-setting from the Ciena team, Steve introduced everybody to design thinking and how it can be used to solve business challenges and develop new solutions.
Attendees were then divided into five project teams, each focusing on a particular strategic priority for the organisation.
Across a three month period, teams worked through the entire design thinking process – from understanding the challenges relating to their area and the views and experiences of customers, to developing new ideas and prototypes.
Each team ran their projects on remote innovation platform Sprintbase, with support from a member of the Ciena leadership team, who had a strong understanding of design thinking themselves, and coaching from Steve.
At the end of the process, each team presented what they'd come up with to the leadership team, and two ideas were selected to be taken forward, both of which are now being implemented in the marketplace and the business.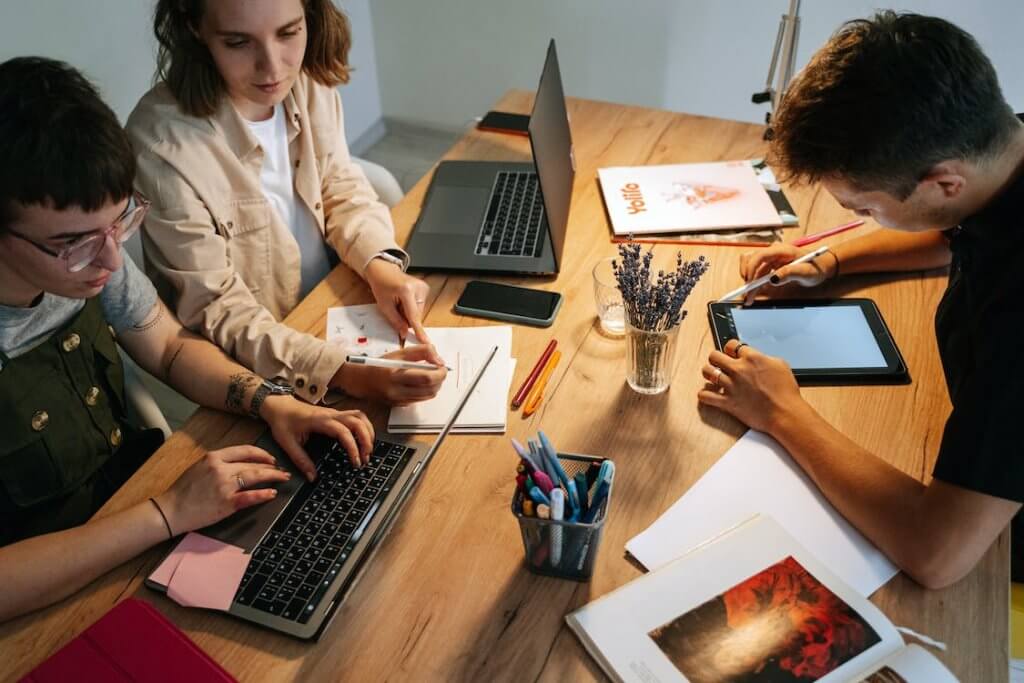 The difference design thinking made
One of the projects is about the business' expansion into the 5G market. Anup Changaroth, CTO for the APJ region, shares his experience of working on that project: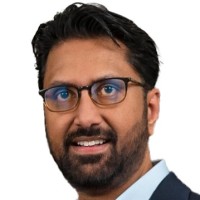 "We had an idea in our minds about some of the potential gaps we had in our 5G solution. I think the design thinking process helped us to crystallize all the different angles we would need to explore to get that solution off the ground, and focus the team's attention on what they could do individually and as a team towards the project.
"Without the design thinking process I think we would ultimately have come to the same endpoint, but it would have taken us significantly longer. I'd say it's helped us speed things along about six to eight months ahead of where we would have been."
Anup Changaroth,
CTO for the APJ region
The team carried out 14 research interviews uncovering 56 different findings, which they then categorised and translated into 'How might we…?' statements.
"We then started generating ideas, which was a highly creative process," Anup said. "Our biases always get in the way, so we had to keep focus on the real challenge that the customer had told us about. I think that because it's structured, design thinking forces you through the process, whereas without it you'd get distracted.
"The time pressure forces you to put ideas on the table, which I think that was useful," he said.
Madhu Pandya, Senior Adviser, APJ was also involved in the project and said how eye-opening it was to have the chance to hear from Ciena customers directly during the project.
"Every idea we generated and vote we cast had to be linked to what we'd heard from customers. Those interviews were really revealing – people shared good points and bad, and it was nice to speak to customers and explain: We're not here to sell anything, we just want to hear from you," he said.
Anita Bingwa, HR Director, APJ, and Deborah Graham, Learning Business Partner Asia Pacific, oversaw the entire project process and liaised between teams and Ciena leadership. They said having people internally championing the project is crucial to its success.
"Going through this kind of process as an organisation requires co-ordination, both to keep projects moving forward, and to help leadership engage with and select from the ideas generated," Anita said.
"I don't think design thinking is a natural process for people, and especially a sales organization. Our teams are very action-oriented and quick to jump to solutions. So this was a good way to stop and collect data before making assumptions and starting to formulate a solution.
"Teams loved working with Steve from Treehouse, I think they found it a relief as they'd be working and then have their session with him and he'd give them direction. I don't think we'd have come away with the outcomes we did if we didn't have that coaching," she said.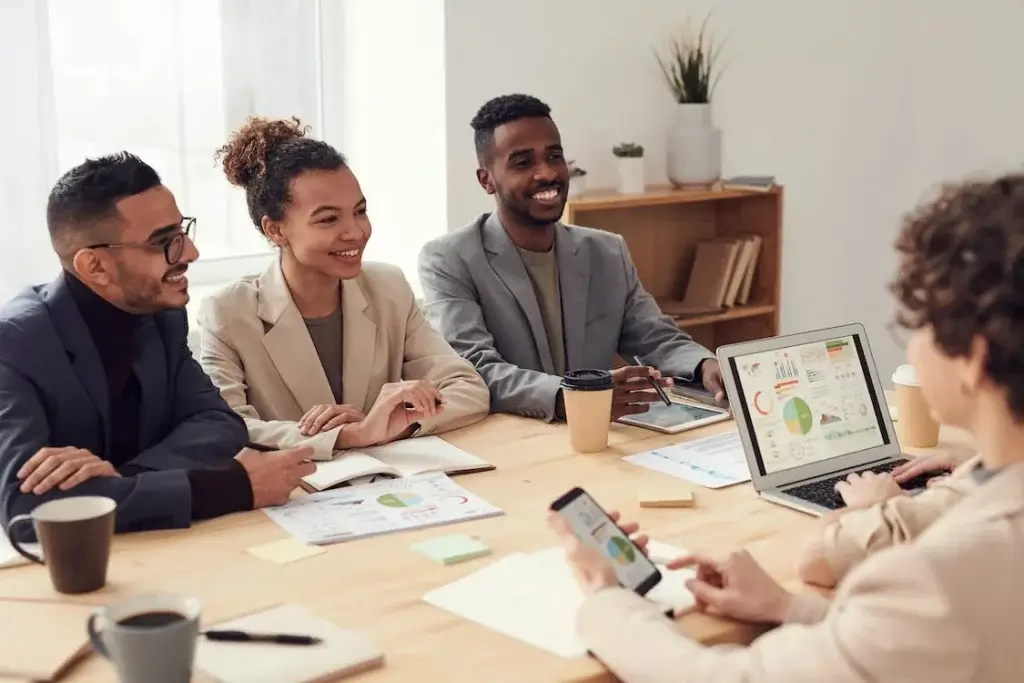 Behaviour change
Going through the design thinking process has led to a number of changes in the way teams work.
"On another project we're working on, the research phase became a lot bigger and more focused than I think it would have traditionally, with colleagues going out to get feedback and other data points that gave us a more holistic view," Anup said. "I think people also think about testing things now before moving into full implementation."
"Problems don't all require every stage of the process so you can pick and choose which tools to use. For ambitious goals you need the structure, and for day-to-day work you have to remind yourself to focus on the main challenge, and to remain unbiased."
Ciena went on to explore how design thinking could be adopted more broadly across the organisation.
Drop us a line to discuss the learning objectives you have for your people with one of our training specialists.