Helping diversity, equity and inclusion professionals lead change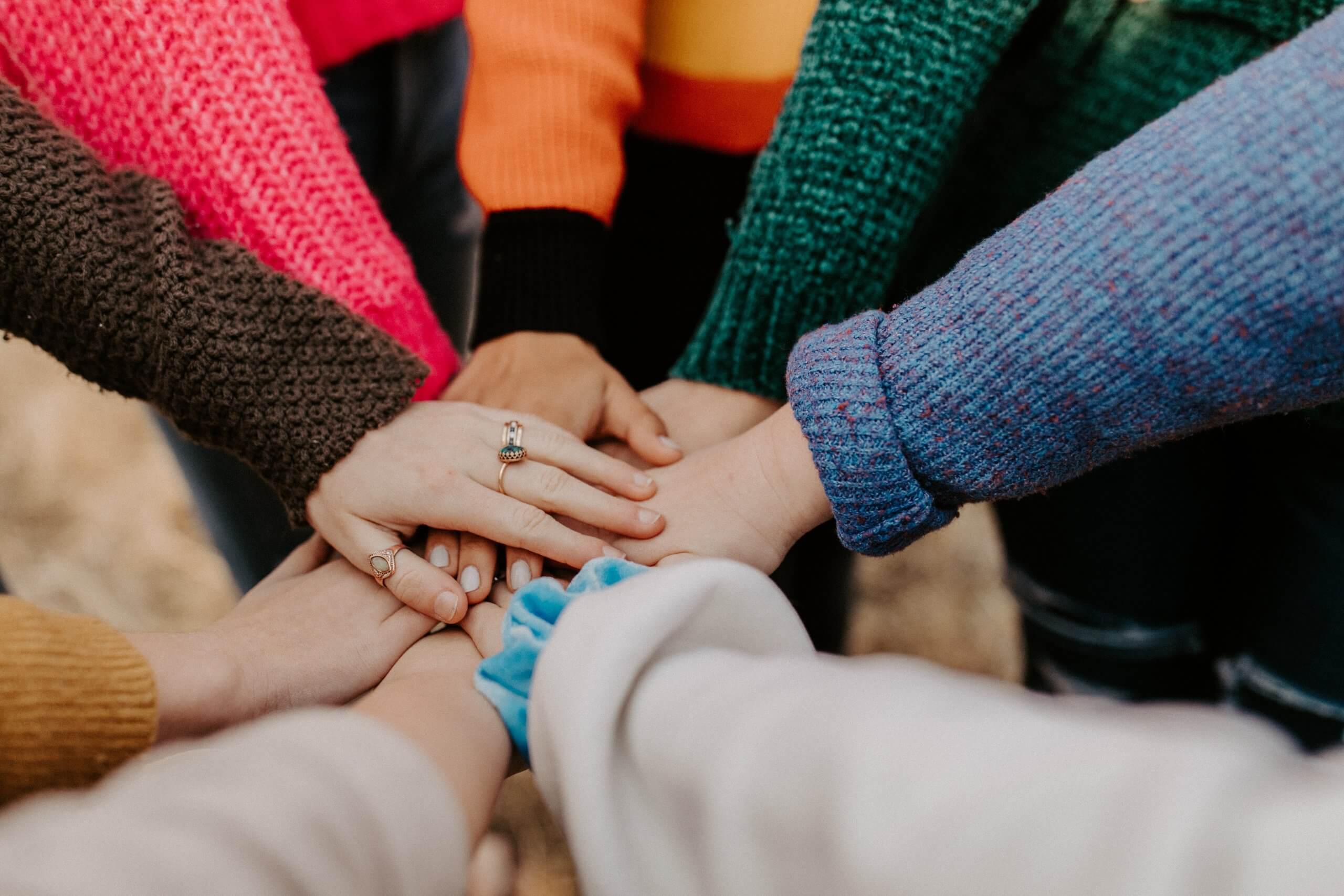 For two years in a row now, we've been invited to run the ExperienceChange™ workshop on the DE&I Professional Leadership Programme, led by Charlotte Sweeney Associates and Cambridge Cubed.
The programme brings together diversity, equity and inclusion professionals from a variety of sectors to help them step up to their leadership challenges and potential.
Through the ExperienceChange™ workshop, we explored with participants how they can ​​accelerate and realise the potential of their ideas, strategies and solutions.
We ran this one-day workshop virtually and took the group through an experiential case-based simulation of change within a corporation. In this fun, engaging experience, participants did three exercises to help them understand the problem the organization is facing, make a plan for change, and then implement that plan.
It's a pleasure to be part of this wider programme, which is all about supporting diversity, equity and inclusion leaders to get extraordinary things done in their organisations.
Read enough? Get in touch
Drop us a line to discuss the learning objectives you have for your people with one of our training specialists.