Culture transformation to deliver greater impact
How DLA Piper is transforming its culture to deliver greater impact for clients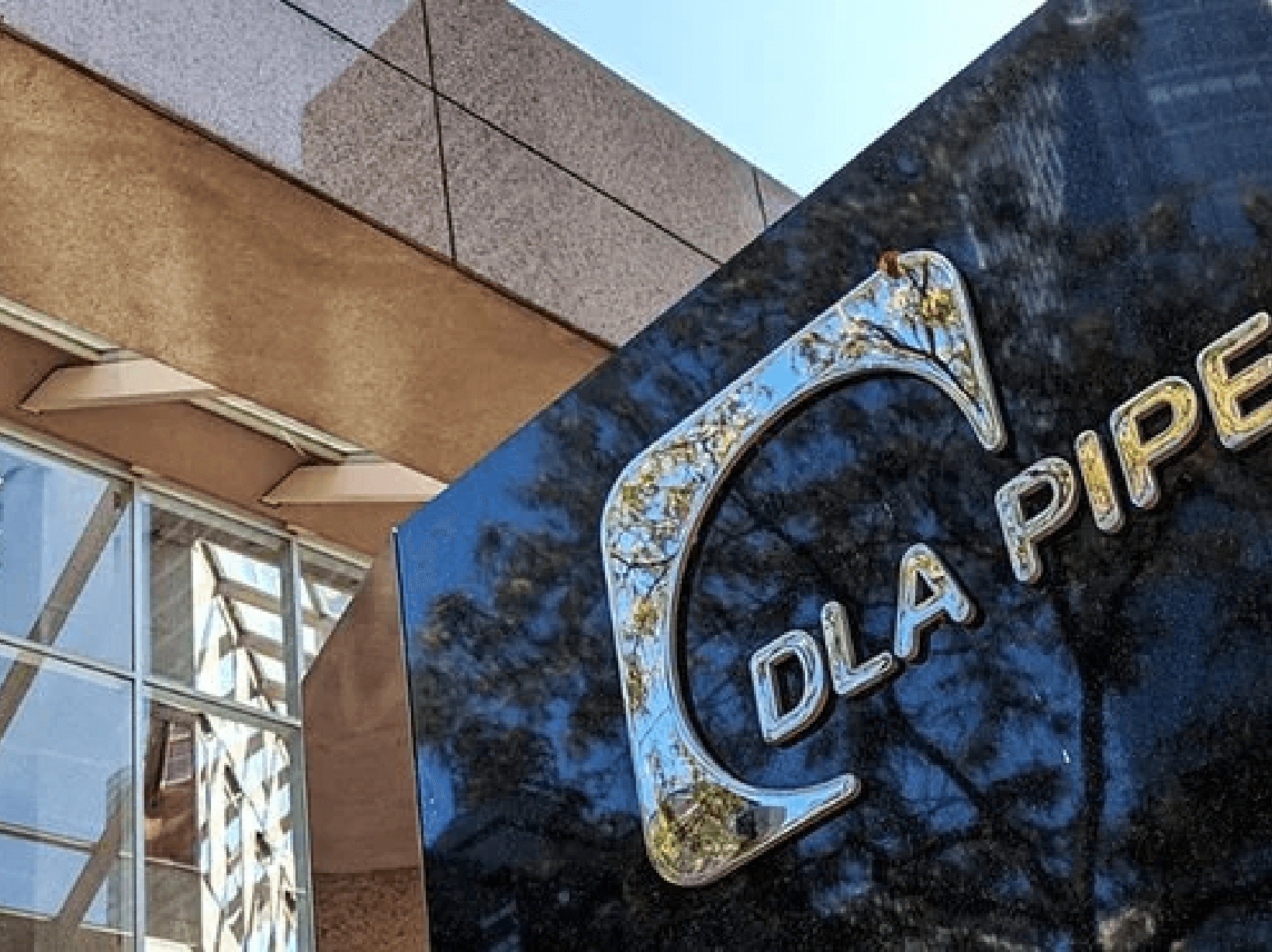 Like many industries, the legal sector is facing a variety of disruptive challenges – from digital transformation to ever changing client expectations.
Global law firm DLA Piper – named Most Innovative Law Firm at the FT Innovative Lawyers Europe Awards 2021 – saw an opportunity not only to address these challenges head on, but to capitalise on them to build stronger and more innovative client relationships. The result is an organization-wide Radical Change programme.
The programme is designed to fundamentally change the way the firm operates and enable it to better meet client needs by embedding new mindsets and ways of working, embracing new technologies, and developing and expanding its services.
We were delighted to partner with DLA Piper to deliver one of the key strands of their Radical Change programme; Design Thinking. But it was clear from the outset that some 'off the peg' design thinking training was not going to deliver the radical change DLA Piper was looking for.
Working as a joint team, we agreed a brief to develop a framework, tools, training and support programme that resonated with lawyers and legal support staff, in order to drive change centred around what clients really want.
This ongoing project has led to a whole host of positive results for DLA Piper, including new client relationships, genuine co-creation between lawyers and their customers, and a shift in mindset amongst internal teams.
To find out more, read the full case study.
Drop us a line to discuss the learning objectives you have for your people with one of our training specialists.