Improving access to justice
LawtechUK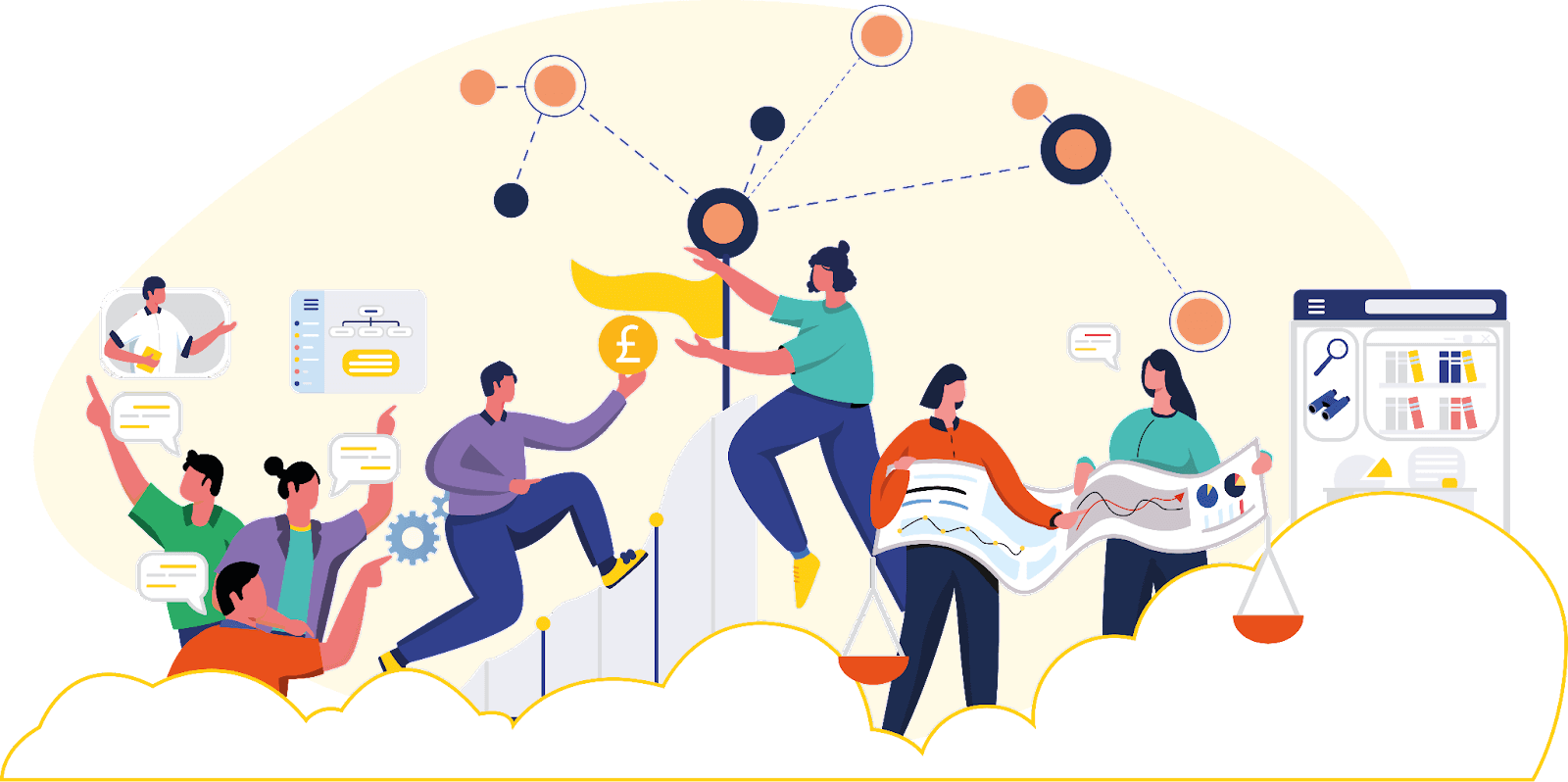 The last few years have seen huge developments in law firms using technology (lawtech) to provide their services to clients. However, for many consumers and SMEs in need of legal support, services remain difficult to access and afford.
The aim of JusticeTech is to make legal support accessible to everyone. It's about empowering consumers and businesses to access the legal support they need, at an affordable price.
Using a human centered approach and partnering with LawtechUK we explored:
What can be done to build an entrepreneurial ecosystem to help increase access to justice for civilians and small businesses through JusticeTech?
What are the barriers to entry for potential JusticeTech entrepreneurs?
What changes would enable greater access to justice across society?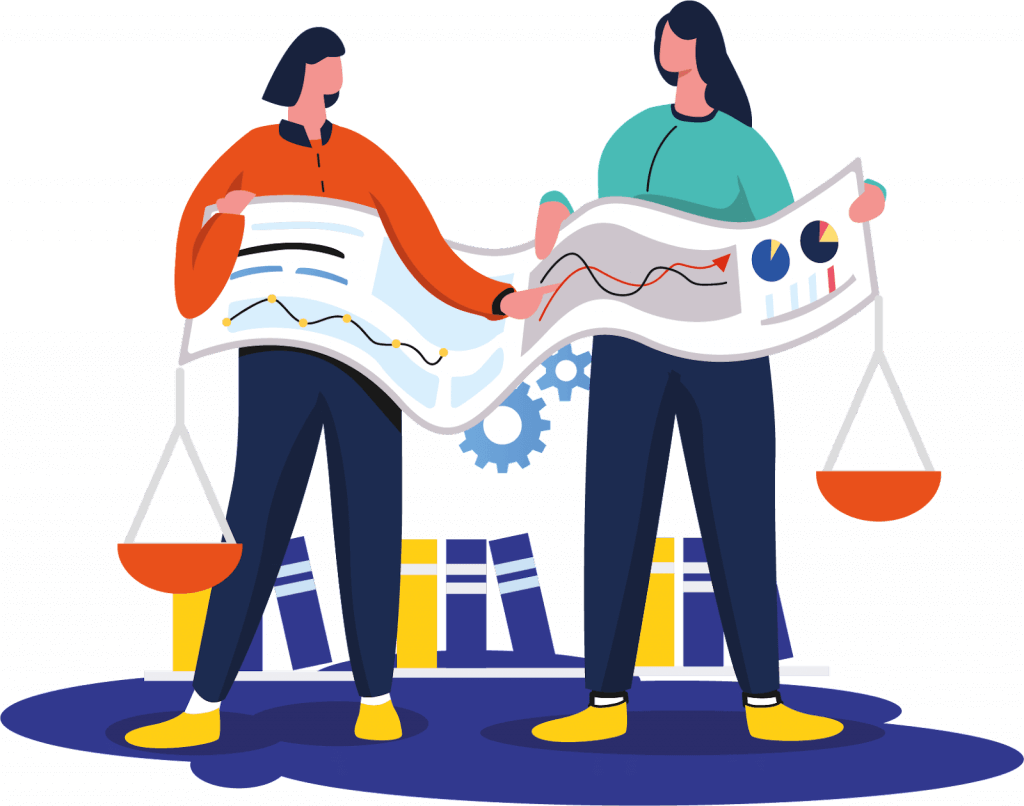 What we did
Spoke to a wide variety of groups to bring different perspectives to this conversation.
Used these conversations to develop a deep understanding of what enables entrepreneurs in this sector and what stands in their way.
Created entrepreneur personas to highlight that each entrepreneur's journey and the barriers they face along the way are often different, depending on their background and experience within the legal sector.
Created a landscape map showing all the existing bodies, stakeholders and groups within the JusticeTech space, to help highlight opportunities for more effective collaboration.
Design and ran a collaborative 'Supporting Entrepreneurship in A2J' event hosted by LawtechUK. This brought together stakeholders across the industry and focused on unpacking the research findings, and more specifically the challenges, to look for ripe opportunity areas to explore in addressing these issues.
Ideas and high level prototypes from this interactive session were used to inform the recommendations in the final report.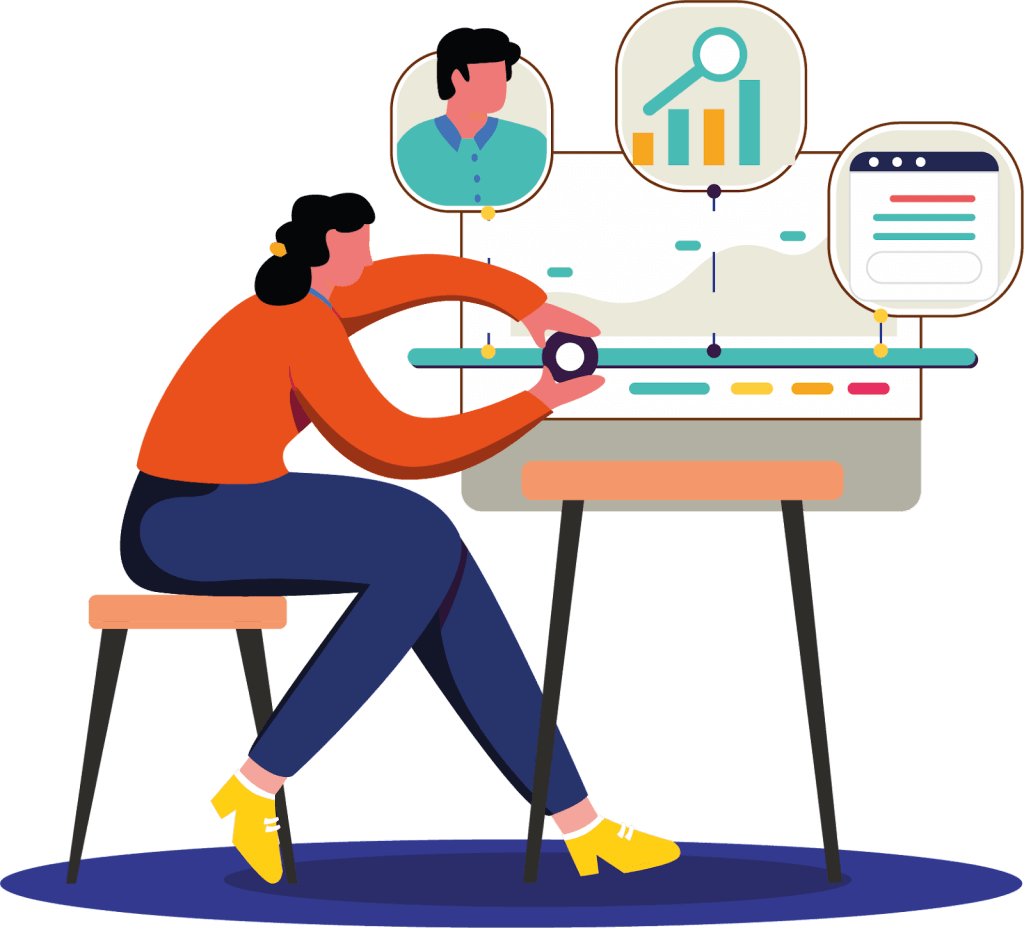 THE TECHNOLOGIST, HELPING ACCESS TO JUSTICE – This is an experienced technologist, from outside of the legal sector, who has seen an opportunity for JusticeTech to improve access to justice/legal outcomes and a real business opportunity.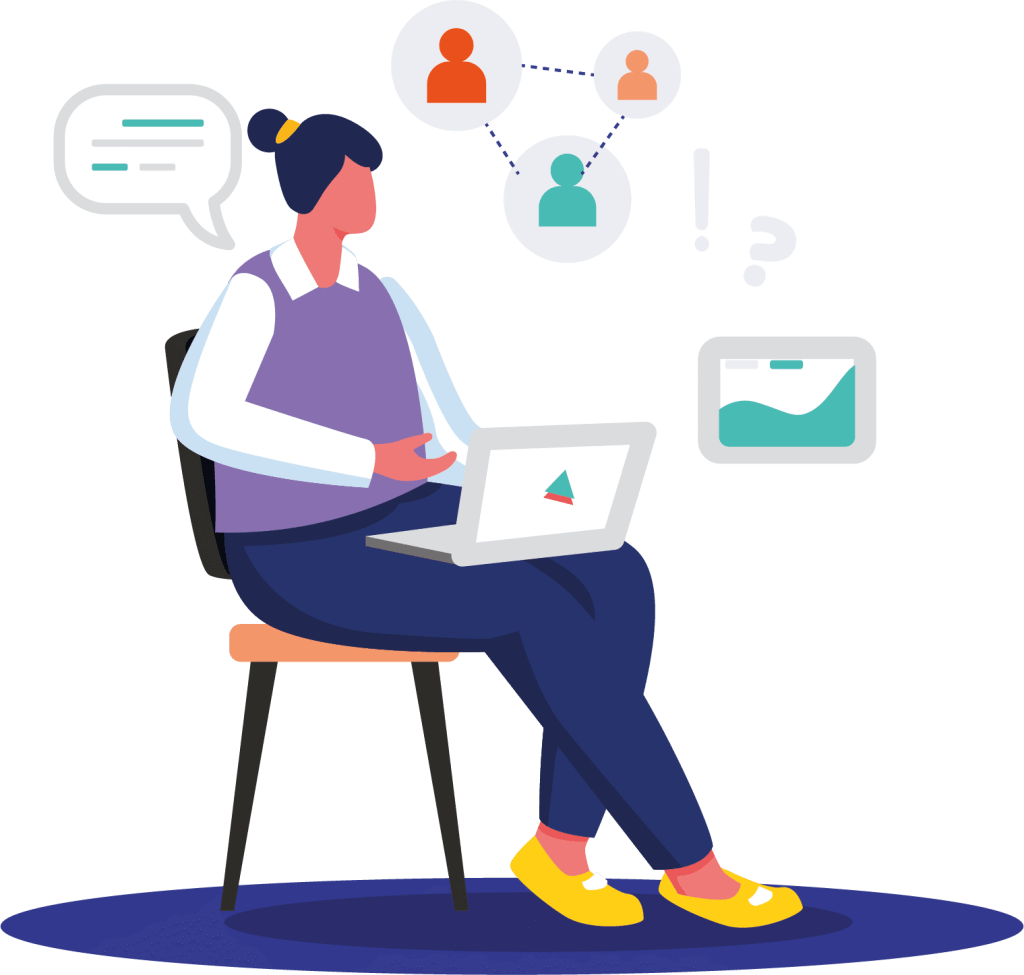 LEGAL PROFESSIONAL TURNED FOUNDER – This is an experienced legal professional (often from a small firm) who has identified how technology can be leveraged to deliver better value to the consumer, reduce their costs or improve their outcomes.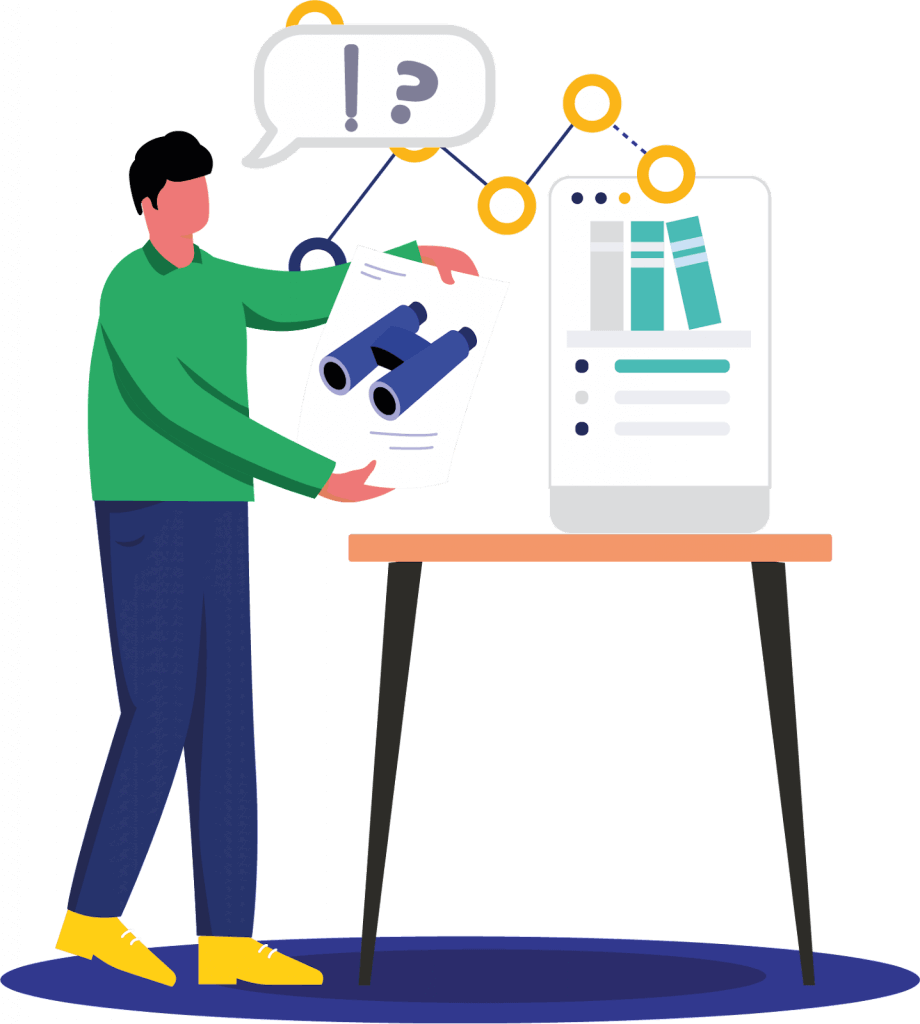 THE EXPERIENCED CITIZEN – This is a person with lived experience of an aspect of the consumer facing legal sector who sees an opportunity to help simplify the process for other users, using technology.
We then identified the 10 key barriers to success for JusticeTech entrepreneurs, which you can see below. We also set out the opportunities to help overcome these barriers, identified during our research.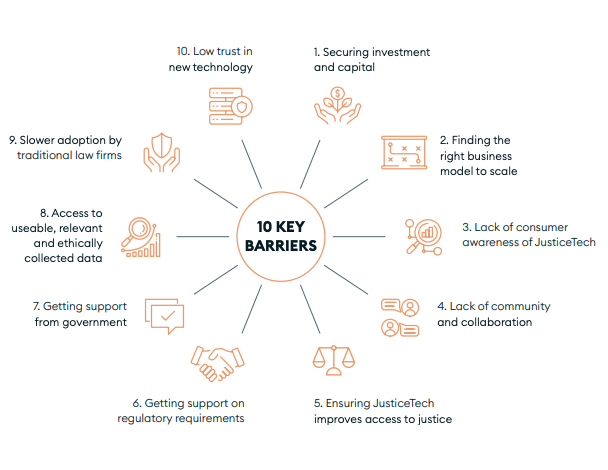 We collaborated with LawtechUK to set out all our findings from this process in its report 'Building an Entrepreneurial Ecosystem to Improve Access to Justice'.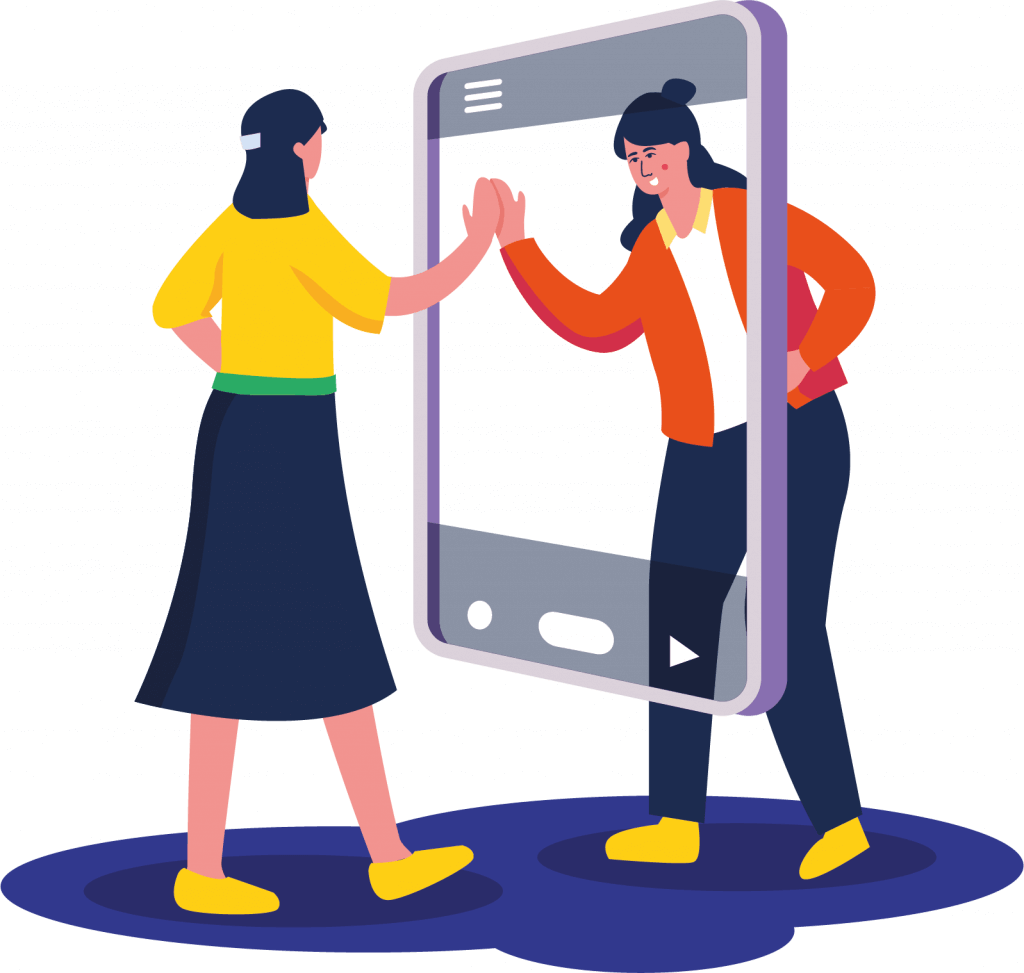 This event and the report have created a fantastic opportunity to further the conversation about access to justice, and how this issue can be addressed for the benefit of entrepreneurs and society as a whole.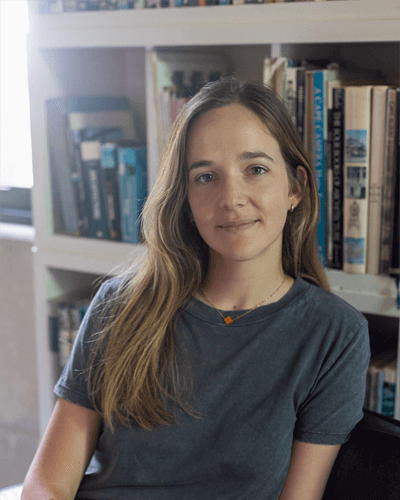 "This was a fascinating project to work on and I loved being part of something which can help increase access to justice for all. The JusticeTech sector is complex, and it was really interesting to explore in detail the challenges affecting different stakeholders, and how the ecosystem could be improved to make it easier for people to get the legal support they need."
Brooke Kuhne, Facilitator and Consultant, Treehouse Innovation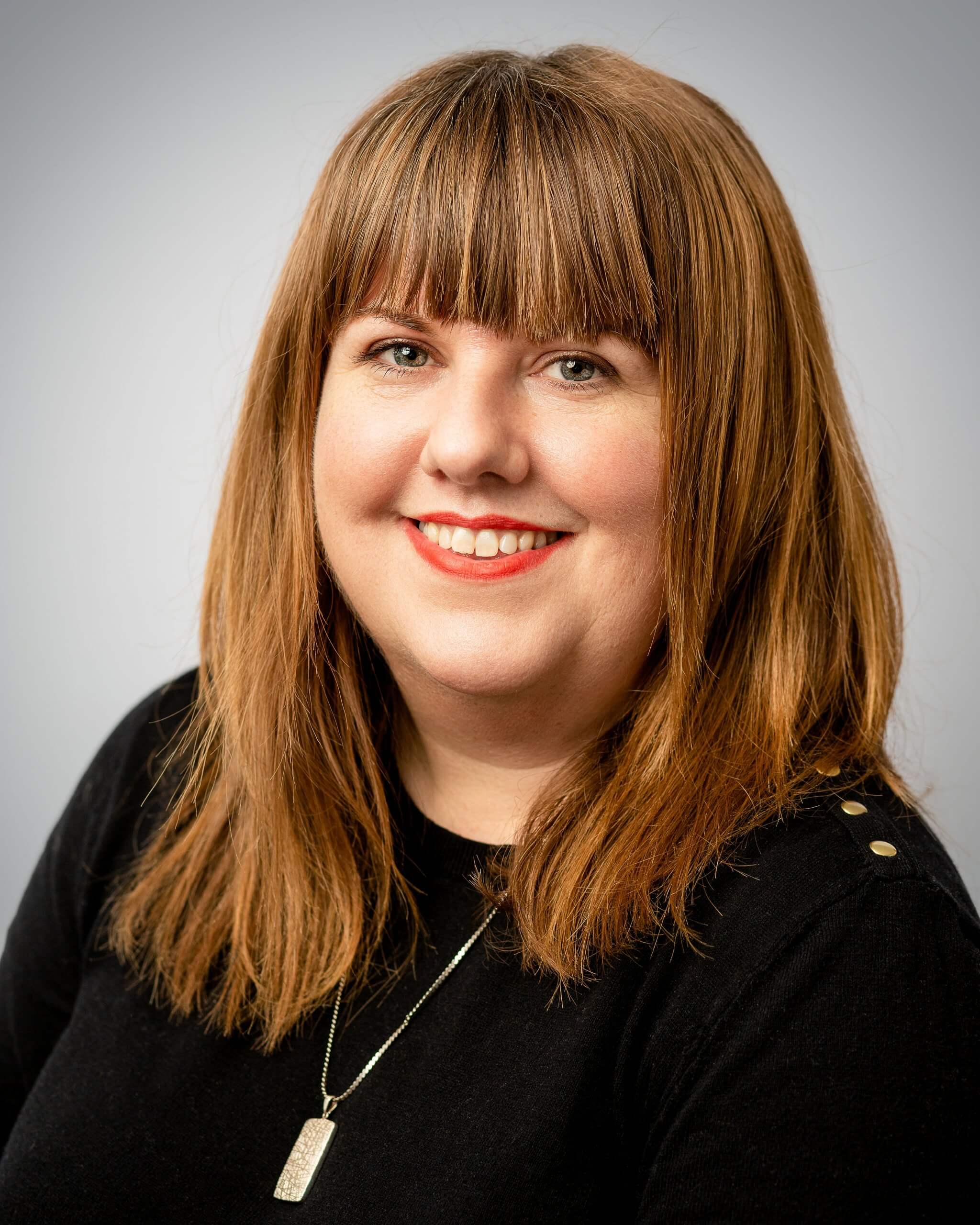 "I'm really excited to have co-authored this report with LawtechUK and to have had the opportunity to look at ways to kickstart an entrepreneurial ecosystem that supports all those trying to develop technology which improves access to justice for both citizens and small businesses. Taking a design thinking approach to this project helped us keep bringing everything we discovered back to what it means for entrepreneurs, and how we can create an environment that enables them to succeed, and therefore improve access to justice for wider society."
El Tong, Design Coach, Treehouse Innovation
Read enough? Get in touch
Drop us a line to discuss the learning objectives you have for your people with one of our training specialists.