Partner with us to design innovative new products, services and strategies
Let's chat
We bring our innovative process and tools, and work hand in hand with your people to develop new solutions that are grounded in deep customer insights. We help you go beyond what is being asked for today, and reach successful adoption faster through rapid prototyping and experimentation.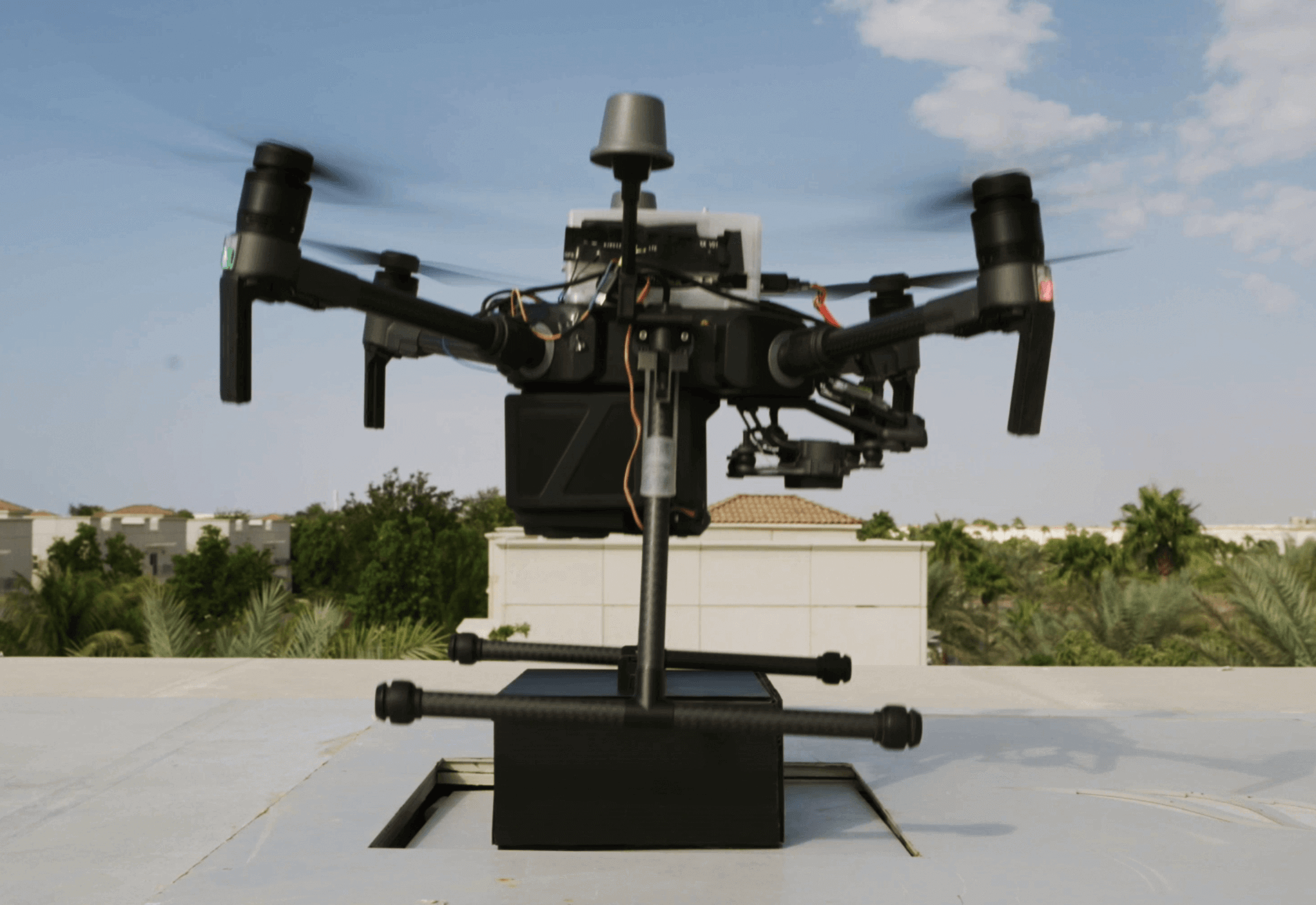 Kaust
Located in Thuwal, Saudi Arabia, banked by The Red Sea, The King Abdullah University of Science and Technology (KAUST) is a future-focused institute known for seeking innovative solutions to complex problems. The KAUST Smart Team, […]
Read story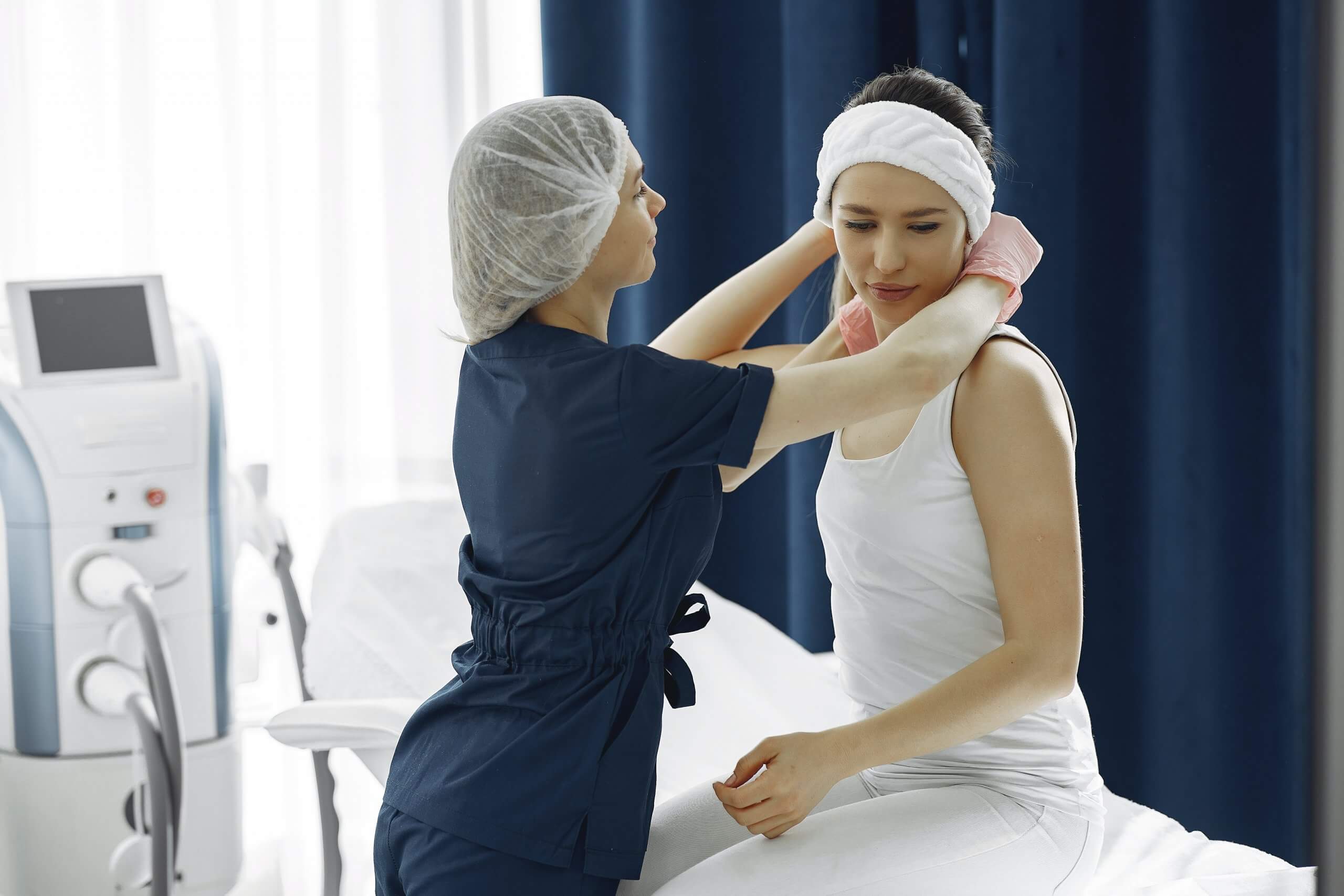 Following the COVID-19 pandemic, issues including staff shortages and inflation have made operating within the healthcare marketplace more challenging than ever. With the cost of US healthcare on the rise, it's vitally important that patients […]
Read story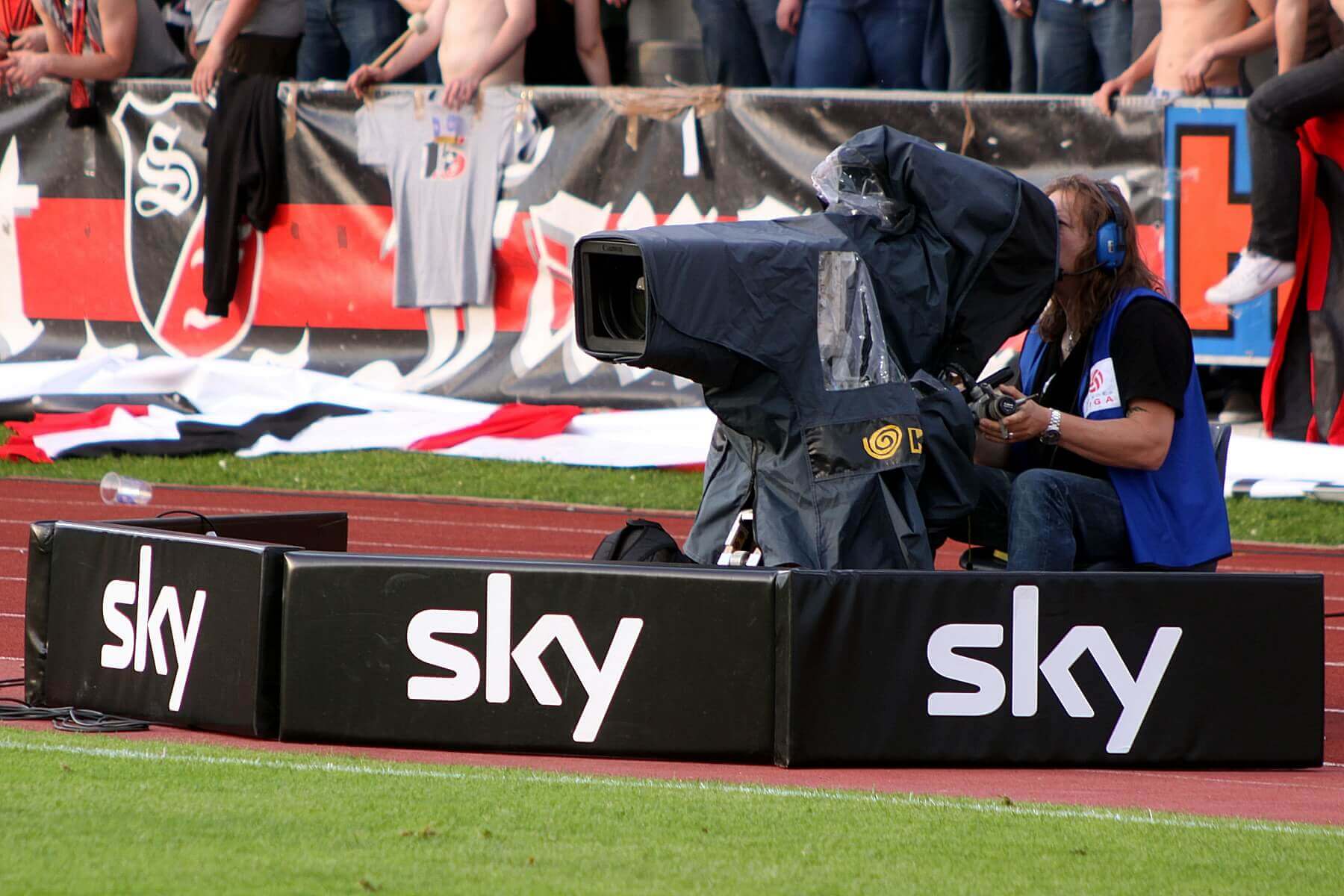 SKY BROADCASTING
Sky's leadership team wanted to reimagine the Employee Experience, particularly for their more junior employees.
Read story
Let's create your next breakthrough innovation
If you can spare the time for a 30 min ZOOM call, a member of our senior team would be happy to discuss your aspirations and challenges, and explain how we can help.