Learn how to harness the power of AI to drive innovation.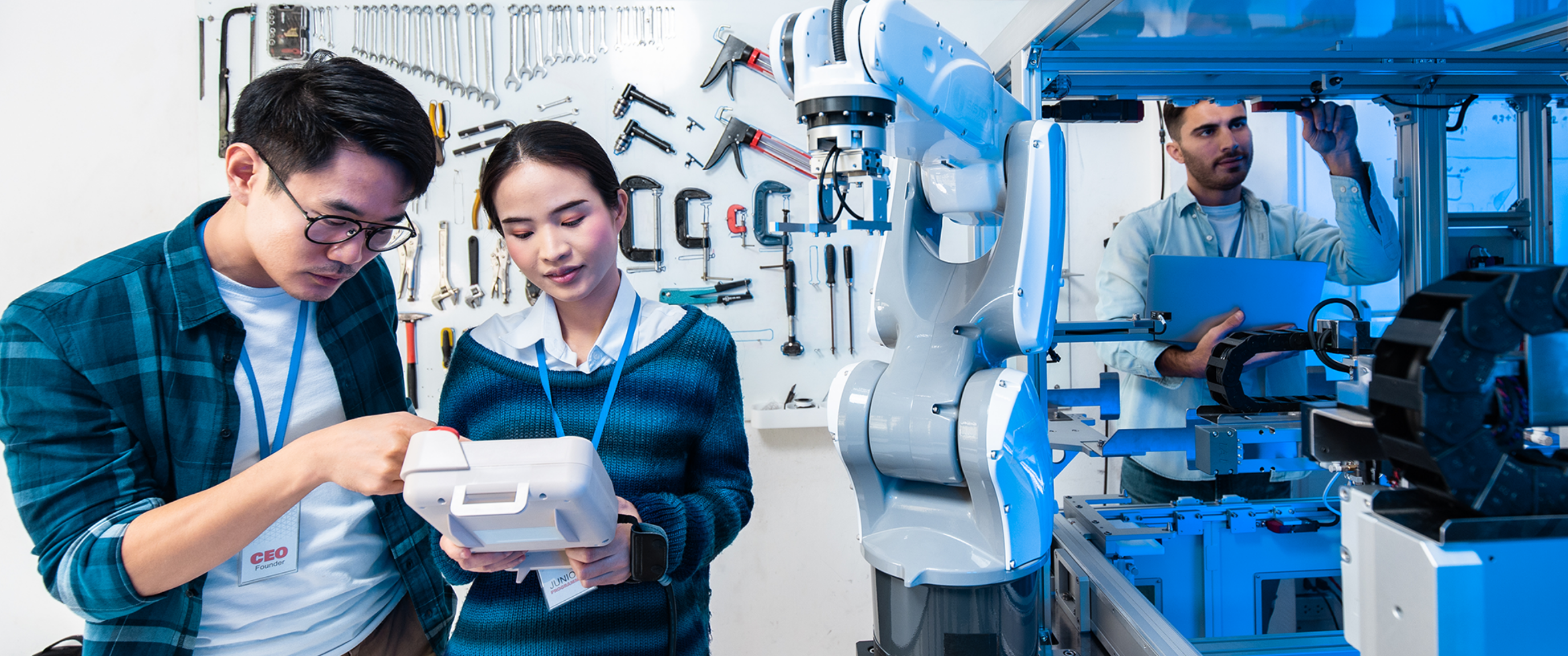 Explore AI
growth opportunities

for your business

In an era of hype, it's difficult to filter the signal through the noise. The Artificial Intelligence Opportunity Mapping workshop is the only experience for human-centered leaders to explore AI's accelerating potential through the lens of real human and business needs.

Leaders will co-create a heatmap of the highest value opportunities to start applying AI in the organization and have a more fluent understanding of AI's applications.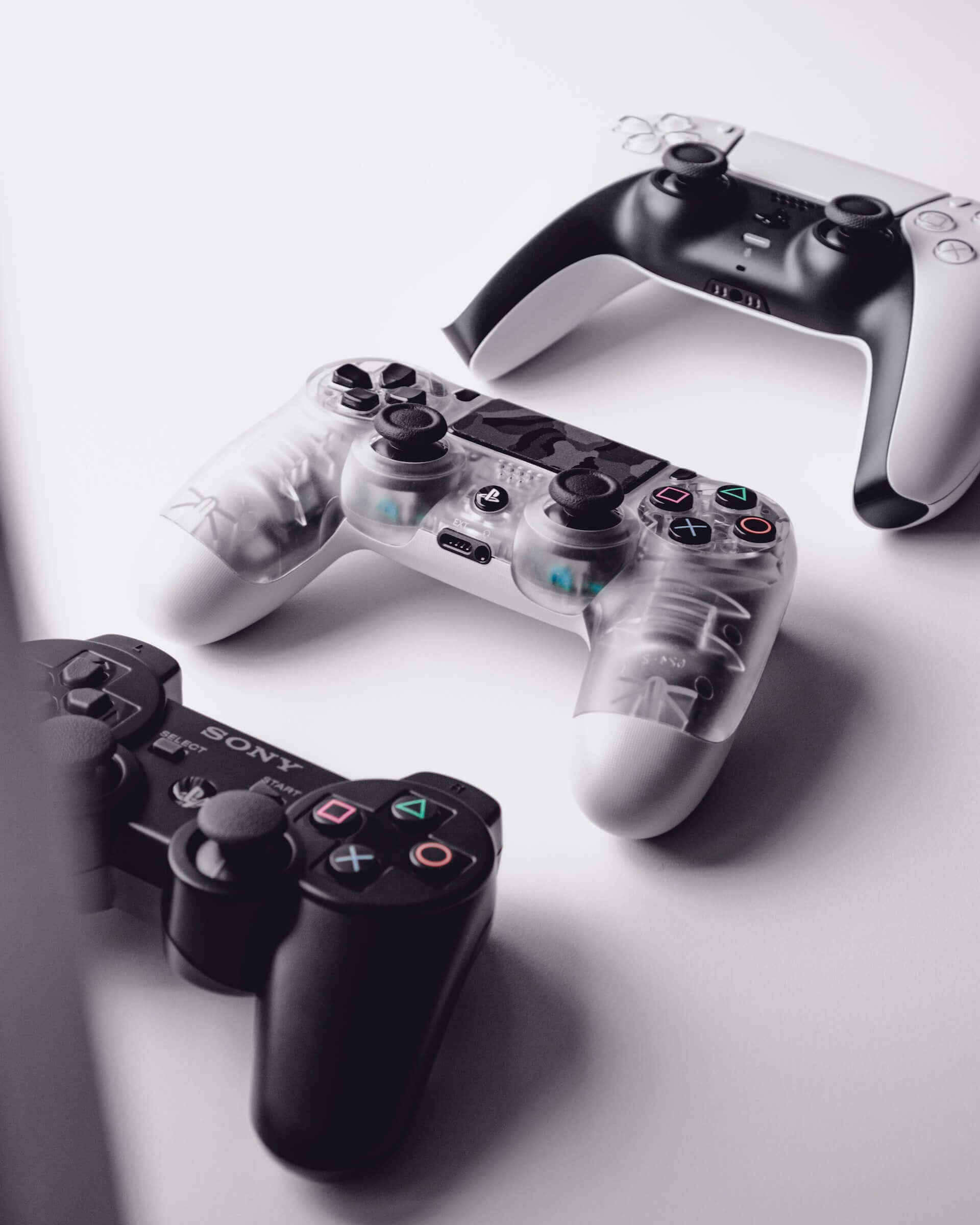 Sony PlayStation
The gaming industry has been through a massive period of change in recent years. As gaming has moved online, gaming brands have had to fundamentally change their business models. They're no longer just selling consoles […]
Read story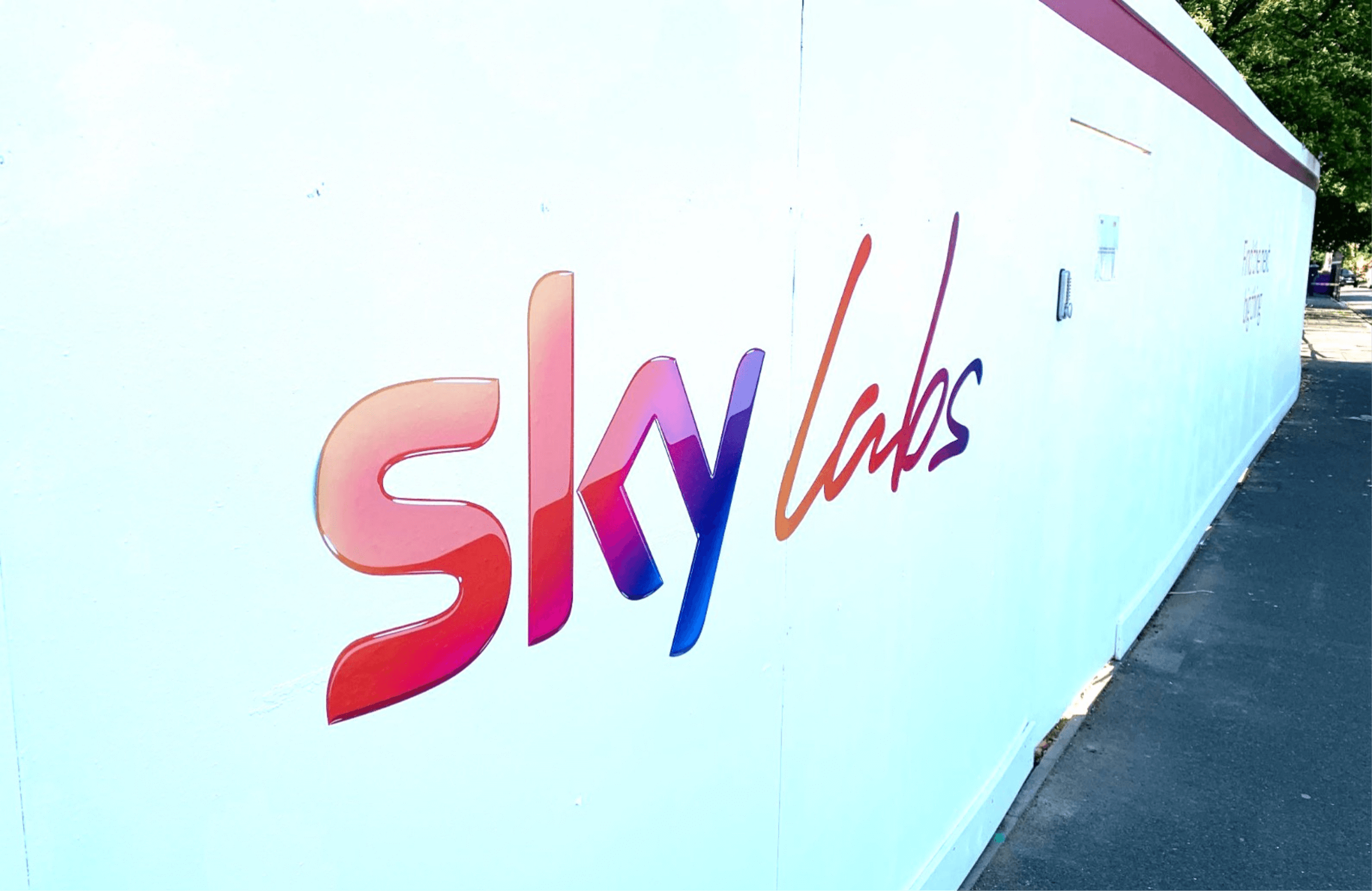 Sky Labs
Sky is committed to innovation. Operating in such a competitive and fast-moving market means it's vital that the business can not only anticipate, but set industry trends. We've been working with Sky to rollout the […]
Read story
AI Opportunity Mapping Sprint
½ to 1 day
5 – 50 participants / All modalities (remote, hybrid, in-person)
Delivered by an expert facilitator this two-part experience is for human-centered organizations facing challenges aligning the disproportionate potential of AI with real human needs.
Part I - Organizational flow
Introduction to today's AI capabilities
Discuss organizational pain points
Brainstorm, prioritize and heat map highest value opportunities for AI in the organization
Part II - Opportunities
Brainstorm AI's potential to grow a core revenue generator
Brainstorm AI's potential to improve an underperforming product, service or experience
Heatmap the highest value opportunities for customer outcome
This workshop enables your leaders to:
Quickly understand AI's realistic potential and draw upon examples
Partner more effectively and ask better questions of AI vendors
Develop clear next steps for taking advantage of AI's capabilities
Ready to develop your Innovation Strategy?
Let's talk
Read enough? Get in touch
Drop us a line to discuss the learning objectives you have for your people with one of our training specialists.