Learn how to harness the power of artificial intelligence to drive innovation.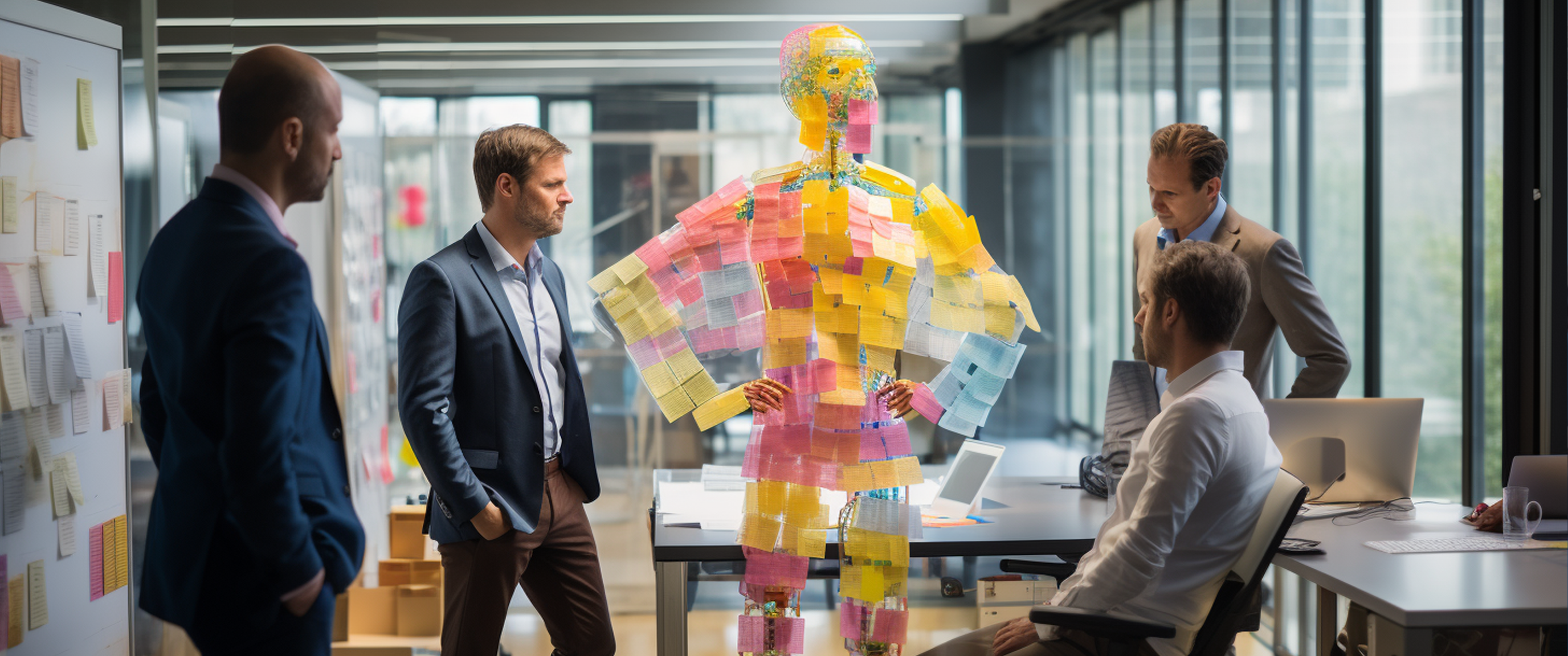 Explore AI
growth opportunities

for your business

In an era of hype, it's difficult to filter the signal through the noise. The Artificial Intelligence Opportunity Mapping workshop is the only experience for human-centered leaders to explore AI's accelerating potential through the lens of real human and business needs.

Leaders will co-create a heatmap of the highest value opportunities to start applying AI in the organization and have a more fluent understanding of AI's applications.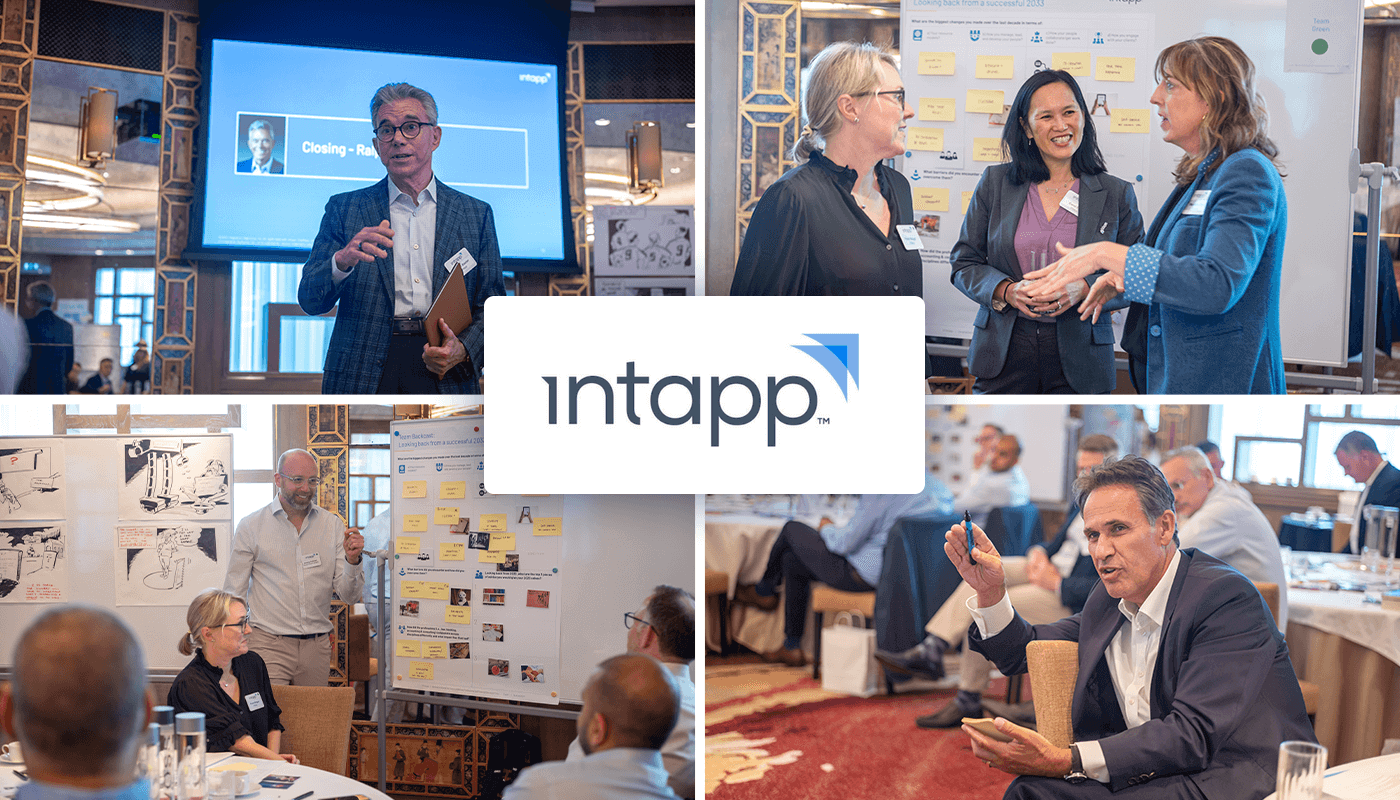 Intapp
Read about how we partnered with Intapp to explore how generative AI could transform the future of law, accounting, private equity, investment, banking, and consulting.
Read story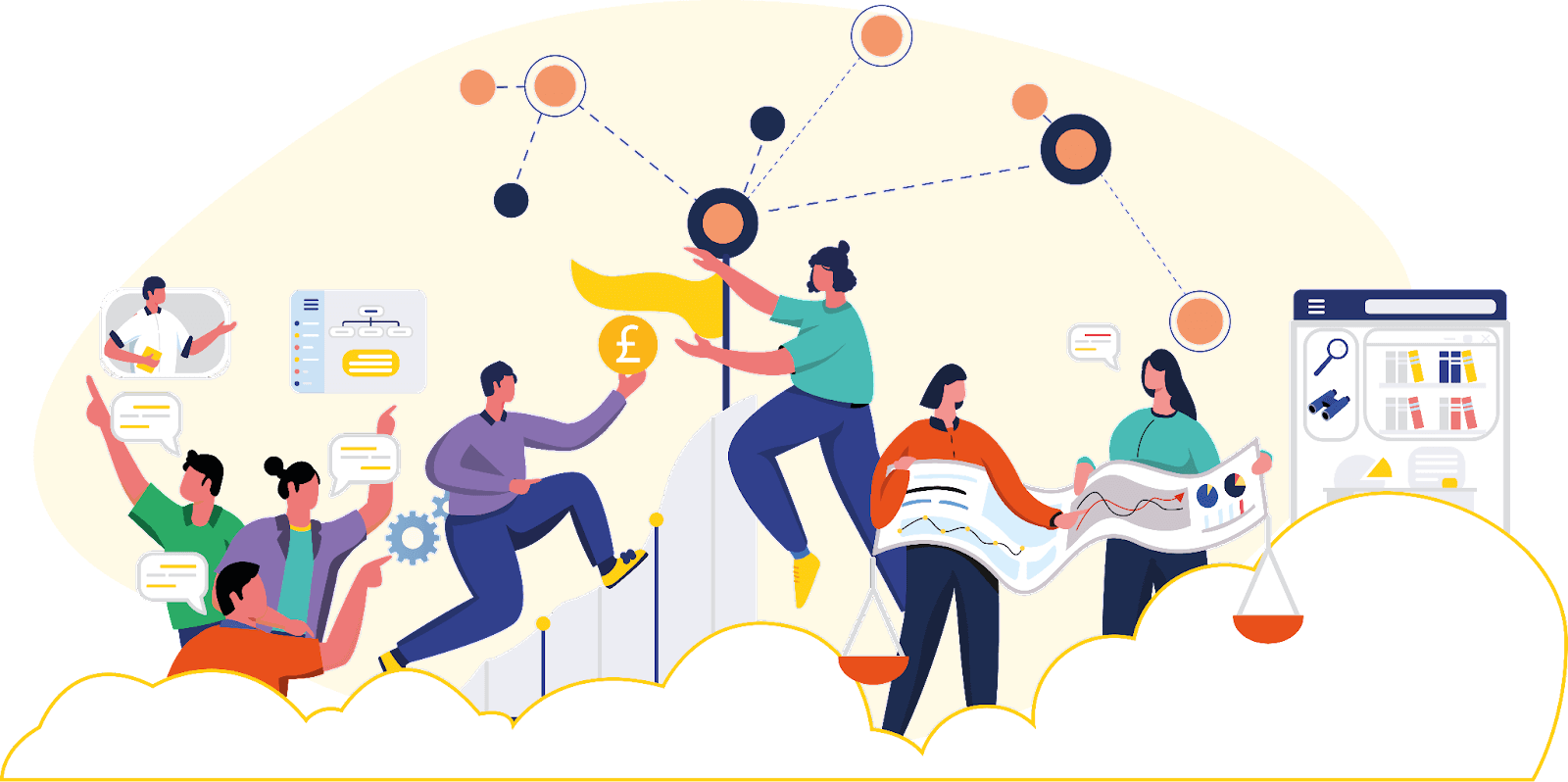 LawtechUK
Download the full report The last few years have seen huge developments in law firms using technology (lawtech) to provide their services to clients. However, for many consumers and SMEs in need of legal support, […]
Read story
AI Opportunity Mapping Sprint
½ to 1 day
5 – 50 participants / All modalities (remote, hybrid, in-person)
Delivered by an expert facilitator, this two-part experience is for human-centered organisations facing challenges aligning the disproportionate potential of AI with real human needs.
Part I - Solving the Right Problem
Apply design thinking tools to identify emerging needs and opportunities
Use AI tools to accelerate the innovation process
Brainstorm, prioritise and heatmap the highest value opportunities for AI in the organisation
Part II - Building the Right Solution
Match customer needs with the possibilities of technology
Brainstorm and prototype new product or service ideas informed by AI technology
Heatmap the highest value opportunities for customer outcome
This workshop enables your leaders to:
Quickly understand AI's realistic potential and draw upon examples
Apply human-centered design techniques to ensure they are solving the right problems
Match real customer needs with the possibilities of technology
Ready to develop your Innovation Strategy?
Let's talk
Read enough? Get in touch
Schedule a personal consultation with a senior member of our team