Create a more future-fit, agile and adaptive organization
Let's chat
We help you anticipate changes in technology and customer needs to create more change-ready business models, strategies and cultures. As we work with you, we transfer our tools and know-how to your people so they can continuously reinvent, adapt and thrive.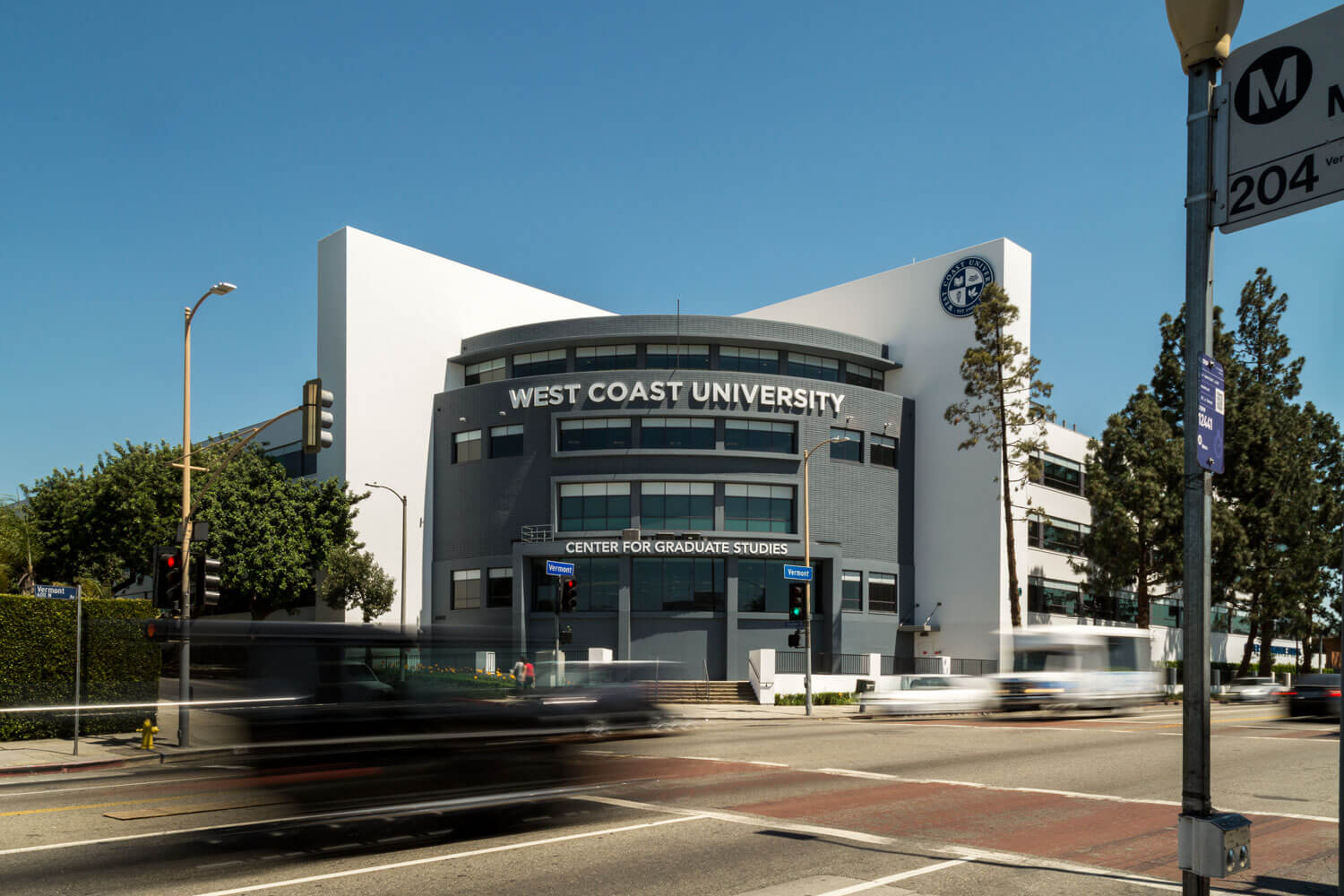 West coast University
Healthcare in the spotlight West Coast University helps prepare the next generation of healthcare professionals for the world of work. Never has the importance of a well-populated, highly skilled healthcare workforce been more in the […]
Read story
ITAB Solution Design
ITAB is innovating in the way it serves its customers. It's stepping beyond its core offer of working with retail customers to help co-create their in-store shopping experiences, and offering greater value through a range […]
Read story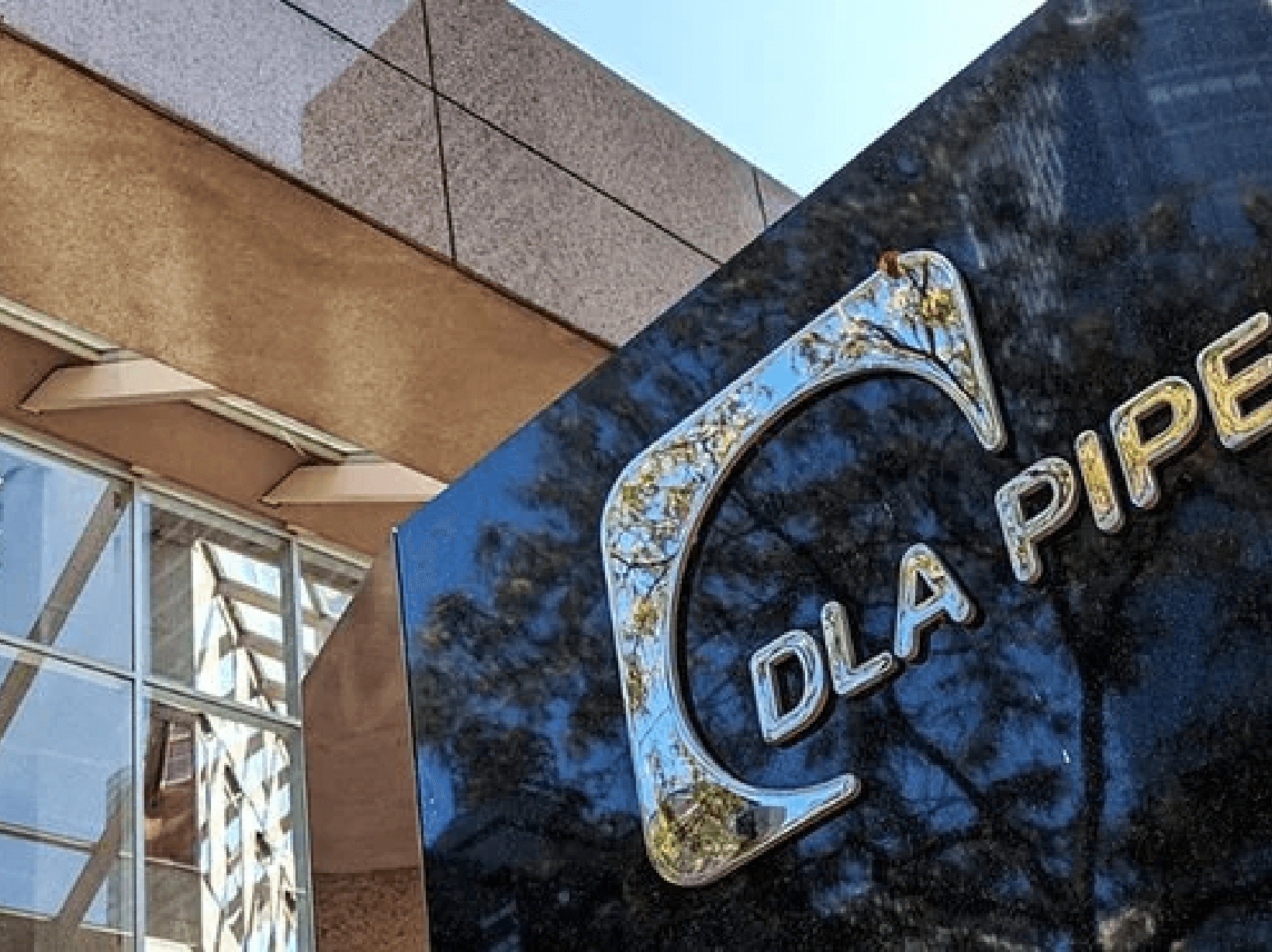 DLA Piper
Global law firm DLA Piper saw an opportunity not only to address these challenges head on, but to capitalise on them to build stronger and more innovative client relationships. The result is an organization-wide Radical Change programme.
Read story
Let's discuss how we can help with your challenge
If you can spare the time for a 30 min ZOOM call, a member of our senior team would be happy to discuss your aspirations and challenges, and explain how we can help.