4 reflections on how we're moving forward in the new working world
It's fair to say that a lot has happened in the last two years. And though our purpose hasn't changed, we're all working in an entirely new environment, which brings a whole host of new challenges and opportunities.
Back in 2020, we shared the lessons we learned whilst having to pivot at pace during the pandemic. It did us good to reflect on what such an unexpected period taught us, and we had a great response from people who'd done the same.
So now, two years on, it feels like time for an update. Because we've learnt even more since then, and we'd love to continue the conversation about how we're all finding our way forward now.
So here are four reflections we'd like to share.
1. Keep what works
Some of the changes we made during the pandemic have proved really useful to us, so we've kept them. For example, working through a crisis made us realise we needed to be transparent with our team about our plans, goals, finances, high points and challenges. It's been great having everybody understand where we are, as we're more aligned than ever about where we want to go next.
We've always been a largely remote team, so the move to home working was less of a shock for us than it was for some. As we've grown, we've focused on finding the right people – such as our excellent Client Development Director, Dan, in Toronto – rather than focussing on where they're based.
Embracing remote working has helped us build the team we want, full of dedicated people across a variety of timezones.
2. Different offers need different approaches
When the pandemic hit, all of a sudden we needed to take a different approach to working with our customers. People didn't just want to move design thinking online, they needed to work remotely to tackle the new challenges they were facing.
Sprintbase – the online design thinking platform we created in 2018 – came into its own during this time. We went through huge levels of development, adapting the platform to meet the needs of a suddenly remote world. Not only that, but we also found ourselves building other tools and offers, such as the Innovation Impact Assessment – in partnership with Prof Jeanne Liedtka and her co-authors Karen Hold and Jesssica Eldridge – to help people develop the competencies they need to make a real difference with their innovation work.
Treehouse is a consultancy business, which also develops key products to support its work. That isn't new, but as we've grown, we've had to acknowledge and account for the different approaches each side of the business requires.
Consultancy involves a very different set of skills from product development. We were consultants first, so our instinct has been to focus on building direct relationships with all our customers. But many people buying a SaaS product are looking for a fast, automated transaction that lets them get on with the task at hand quickly. They don't necessarily want it to involve too much interaction. Their relationship with us is determined by how easy they find it to access, use and achieve results with Sprintbase, so we've invested in that.
Adapting our approach to meet client needs and to enable us to scale our products has been a fascinating learning curve, which I'm looking forward to continuing.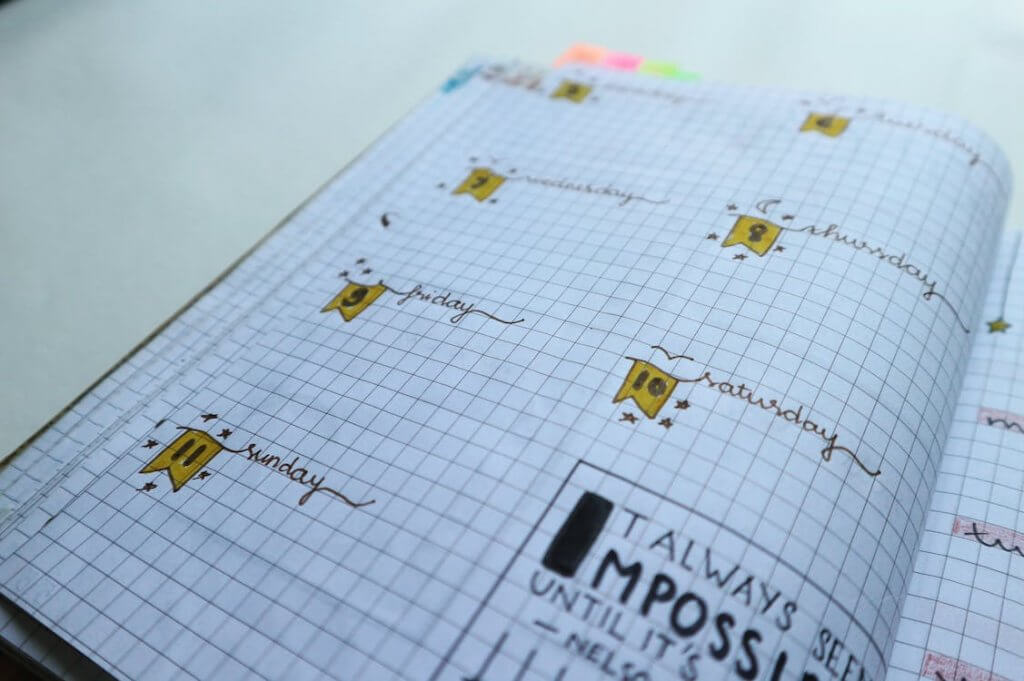 3. You've got to stay agile
There's nothing like living through a pandemic to remind you that you never quite know what's going to happen.
And that's made us more aware than ever that forward planning can only take you so far. You can't develop a five year strategy and expect it not to change. Of course it's important to know the direction you want to move in and to stay grounded in your purpose, but you also have to recognise that the way you go about achieving that purpose could change on a dime.
We're all adapting to a new working world. Our clients are facing a host of new challenges that didn't exist in the same way before 2020 – such as how to make hybrid working really effective – and we've learnt a lot about how to adapt to help them address them.
So we're building agility into the way we work. Staying open and flexible was key to our success through the pandemic, and we're sure it will remain so for the years to come, too.
4. Get back out there and see people (and each other)
Whilst remote is working for us day to day, there's nothing quite like seeing people in person again.
A long time working from home inevitably made us all more inward-focused than we'd normally be. Like a lot of companies, we got our heads down and focused on what we and our clients needed to get through that incredibly challenging time.
The effects of the pandemic will be felt for a long time, and will inform our work indefinitely. But we've also realised that it's important we make the most of the opportunities we have to get back out there and see people again.
Meeting with our partners and clients, running and participating in events, and spending time with our team are not just crucial, they're things we love doing.
We've already had some fantastic client events and team catch ups, and we're looking forward to many more.