Back to Training
Innovation Leadership

Development
Learn what it takes to foster and lead a culture of innovation in your organization.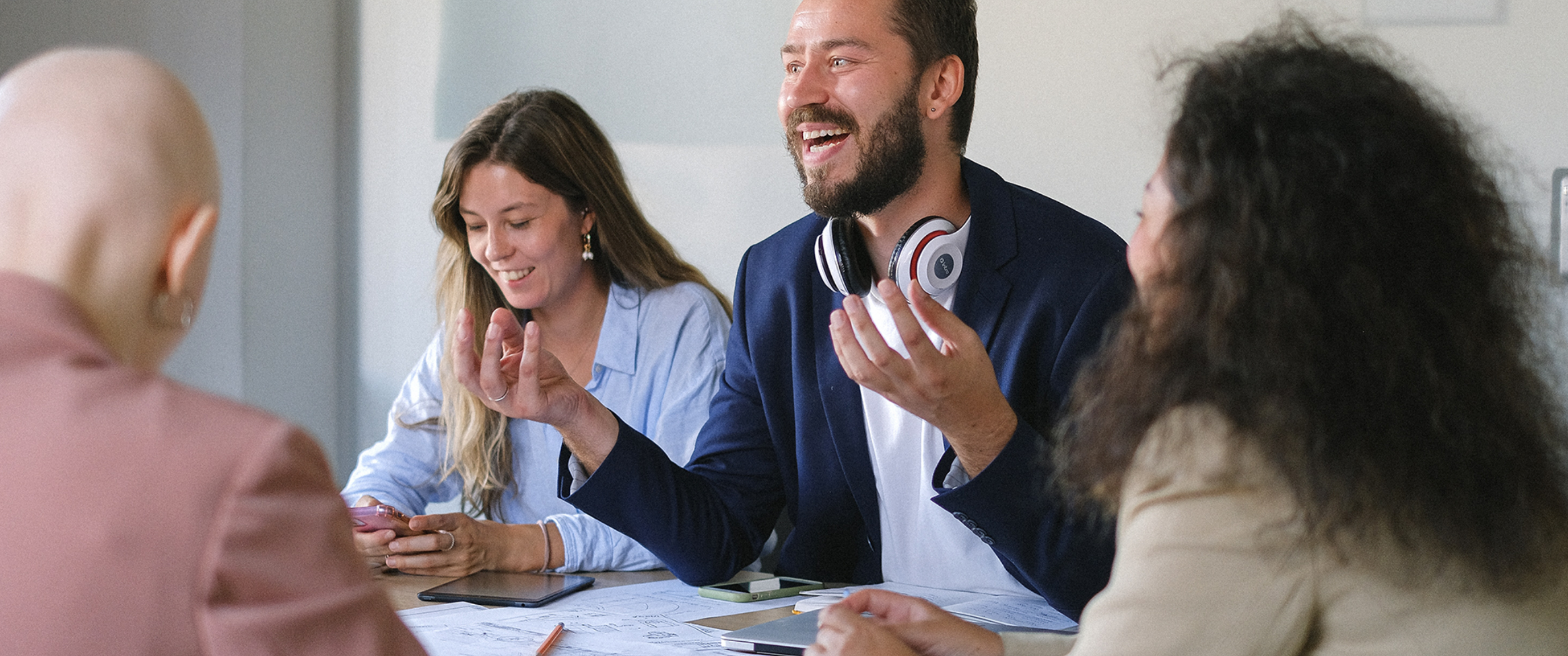 Create the conditions for your
people to achieve greatness
Great innovation leaders know how to create the conditions for their people to experiment, take responsible risks, and bring their full creative potential to strategic and everyday challenges.
Effective leaders of innovative cultures know how to:
Recognise, model and reward the right behaviours, especially when they represent a departure from the status quo
Create opportunities for your people to apply these new approaches, as well a safe space that supports responsible experimentation
Communicate how the tools and mindsets of design thinking can help create better outcomes for your clients, the business, and your people
Porsche
With disruptive technologies, regulatory change, and new entrants gaining traction, innovation is more important than ever in the automotive industry. In order to safeguard their next wave of growth, Porsche, one of the world's most […]
Read story
Speak with one of our Innovation Training experts to discuss your learning objectiveS
CUSTOM LEADERSHIP PROGRAM
Leading Innovation
½ day - 1.5 days
8 – 20 participants
Leading innovation is an expert-led, highly customized leadership development program designed to help senior managers, C-level executives, and Boards understand what it takes to foster and lead innovation in their organizations.
All of our programs are custom designed to align to your culture, strategy and unique organizational goals.
Leading Innovation enables your leaders to:
Understand the dynamics of innovation and how it can create competitive advantage
Learn how to create a safe environment for responsible risk taking and creativity
Practice the habits and leadership styles that lead to more innovative and collaborative cultures
Ready to develop your Innovation Leadership capability?
Let's talk
Get in touch
Schedule a personal consultation with a senior member of our team