Back to Training
Leading Change

in Uncertain Times
Practice the tools and mindsets of effective change leaders in an immersive simulation.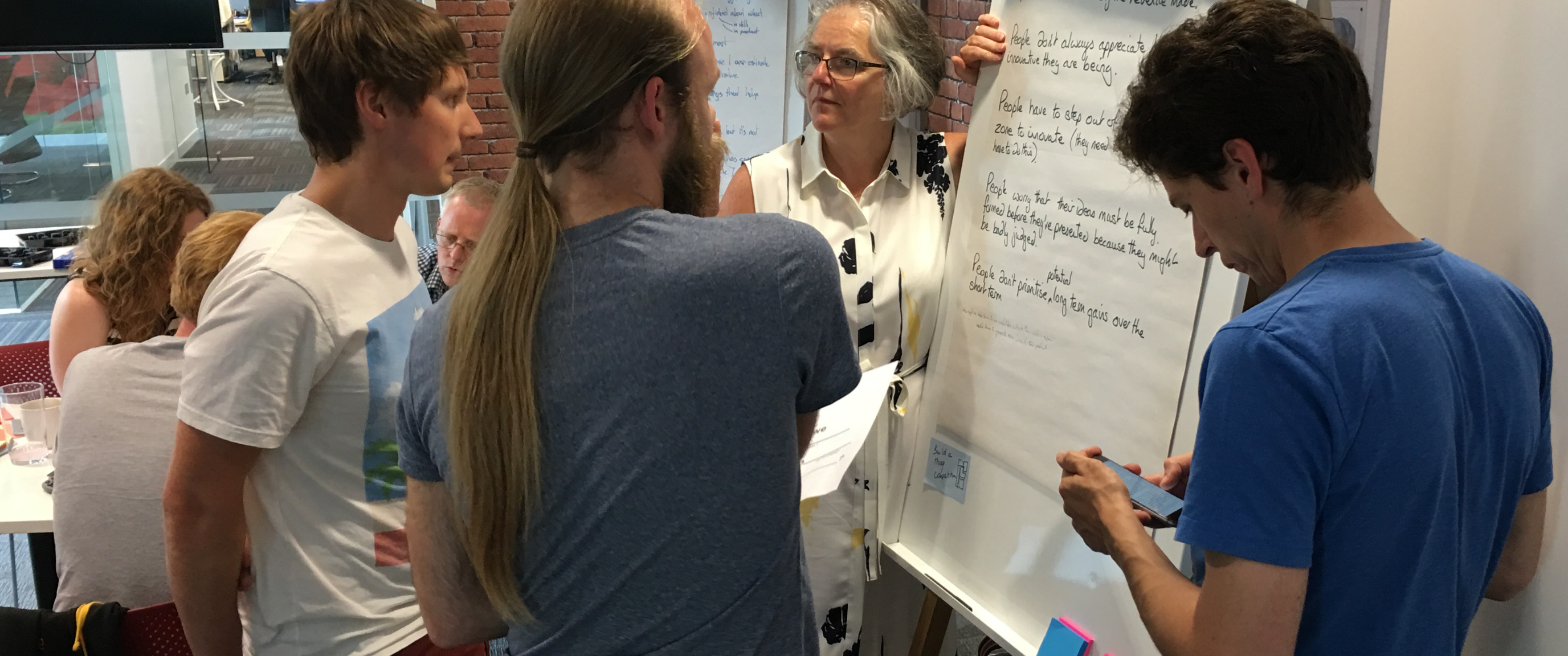 Successful innovation requires both great ideas and the
ability to lead change
The most successful organizations are those that excel in both generating innovative new solutions, and managing the change required to get buy-in for those solutions.
Equipping people with a proven process for leading change enables them to ensure their best ideas are successfully implemented and create real business impact.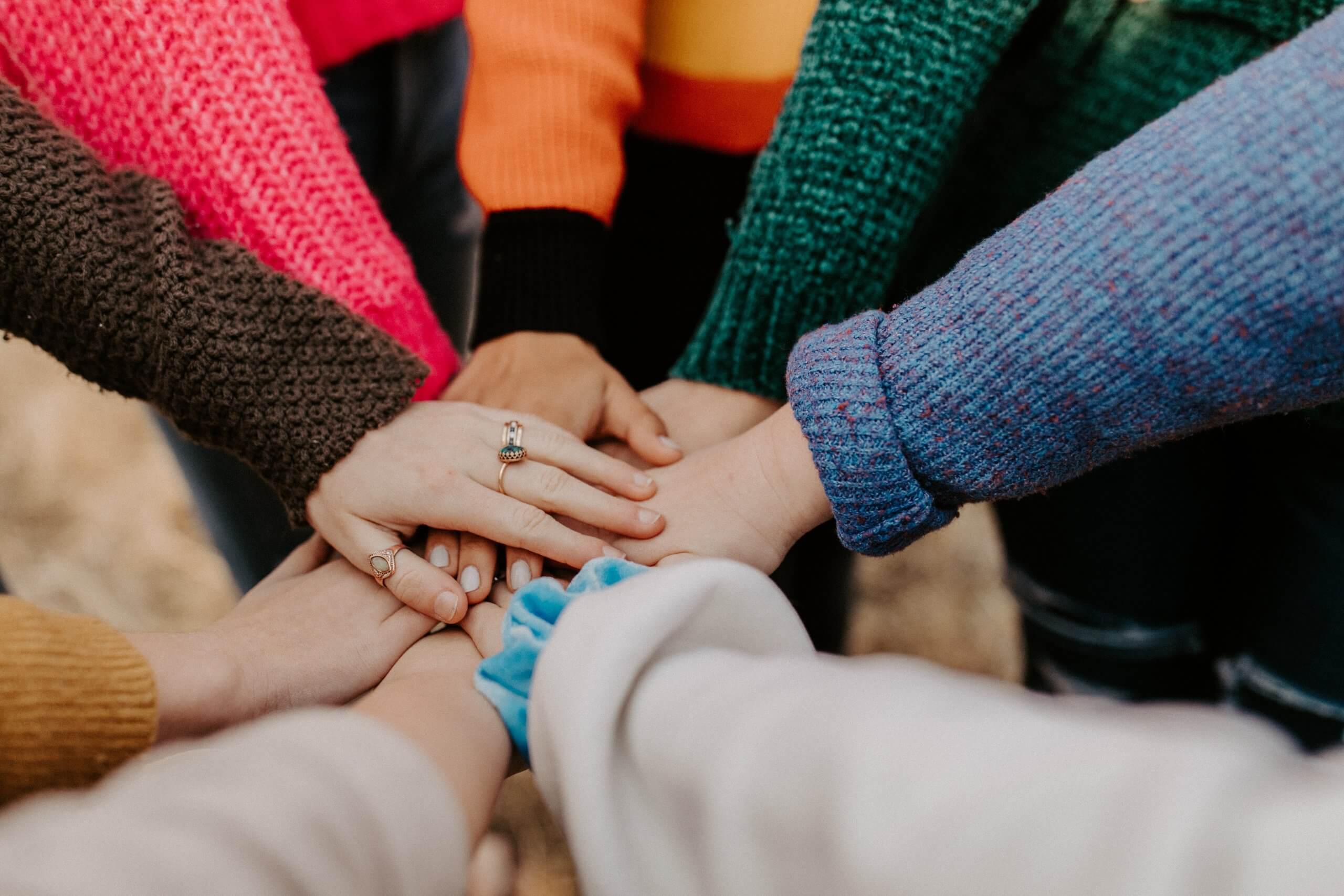 For two years in a row now, we've been invited to run the ExperienceChange™ workshop on the DE&I Professional Leadership Programme, led by Charlotte Sweeney Associates and Cambridge Cubed. The programme brings together diversity, equity […]
Read story
Speak with one of our Innovation Training experts to discuss your learning objectiveS
ExperienceChangeTM Simulation
6-8hr workshop
12 – 250 participants
ExperienceChangeTM is an expert-guided experience that teaches both the "what to do" and "how to be" of successful change.
Backed by more than 20 years of research, industry insights and results, it combines proven change management methods with hands-on practice in an engaging, low-risk simulation experience.
From stakeholder analysis through to planning and implementation, the simulation delivers the essentials of a year-long change journey in a one-day workshop.
Download brochure
RUN A WORKSHOP
ExperienceChangeTM enables people to...
Quickly turn powerful ideas and solutions into reality.
Speak and act with a common language.
Align and engage stakeholders around new ways of doing things.
Build a highly engaged culture of execution.
So your organization can…
Introduce new products, processes and technologies to create competitive advantage.
Move quickly and adapt to a changing environment.
Minimize risk of project misfires and delays.
Strengthen credibility with customers, employees and other stakeholders.
Ready to level up the change-readiness of your team?
Let's talk
The ExperienceChangeTM
Model:
Participants learn a simple change process as well as the key tools and mindsets they need to drive change.
Application workshop

Apply the model to

your big change

After completing the simulation, participants can put the tools and frameworks they learned directly into practice on a real change challenge they face.

Application workshops typically require ½ to 1 full day.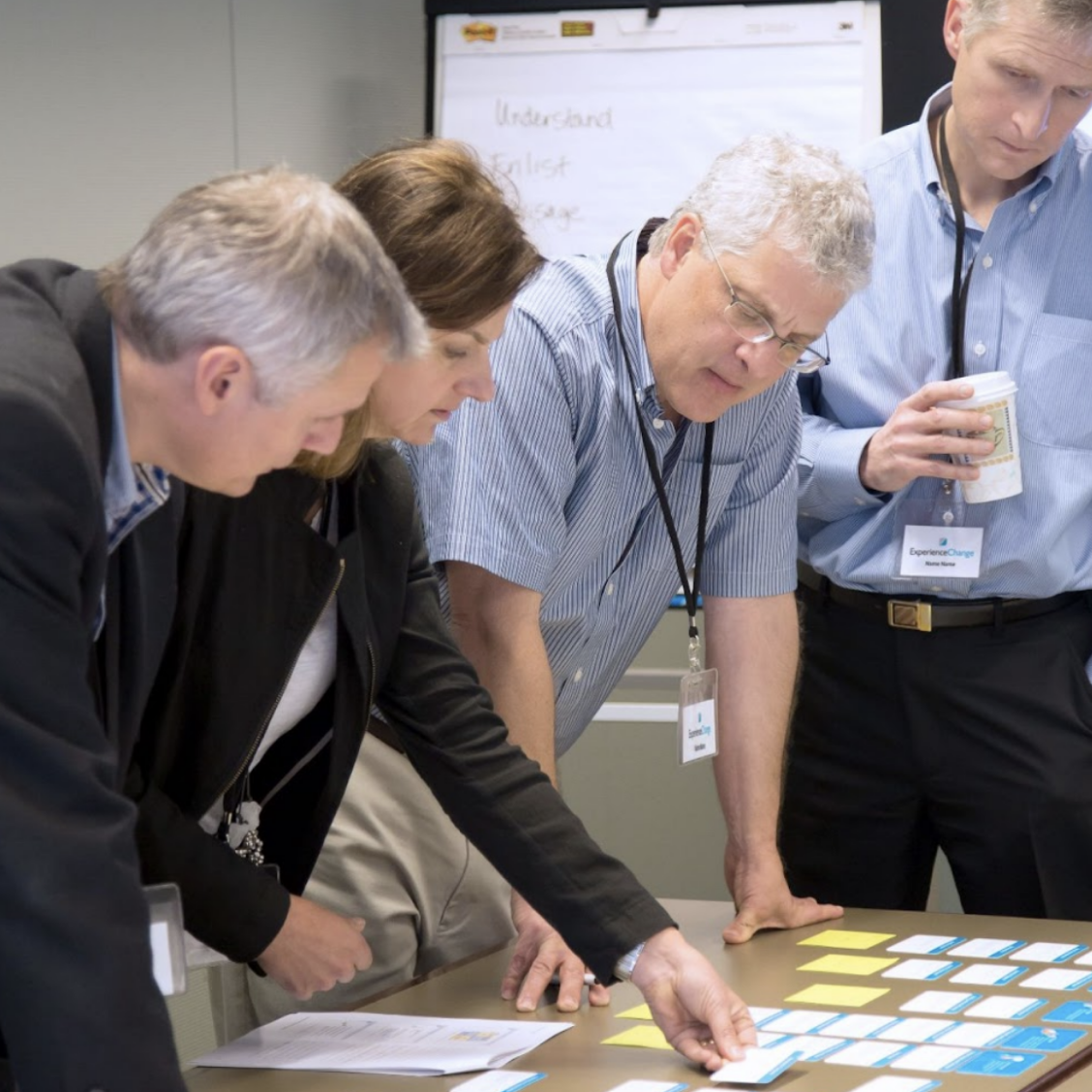 Read enough? Get in touch
Schedule a personal consultation with a senior member of our team