Welcome to Treehouse Innovation

Great innovation stories start here
We help organizations to innovate, change and grow. Partner with us to invent new products and services, and build fearless, change-ready teams and cultures.

Where will your next
wave of growth

come from?
In truly innovative cultures, people have developed the instincts to spot coming changes, customer needs and emerging technologies. They possess the right tools to respond quickly with inventive solutions that actually get implemented.
We can help your teams do that
Our approach
Case studies
Discover how
we've helped businesses like yours
SCHEDULE A CALL WITH ONE OF OUR SENIOR ADVISORS TO DISCUSS HOW TREEHOUSE CAN HELP YOU TRANSFORM YOUR BUSINESS AND DRIVE GROWTH.
Schedule your free consultation
Treehouse Innovation

Clients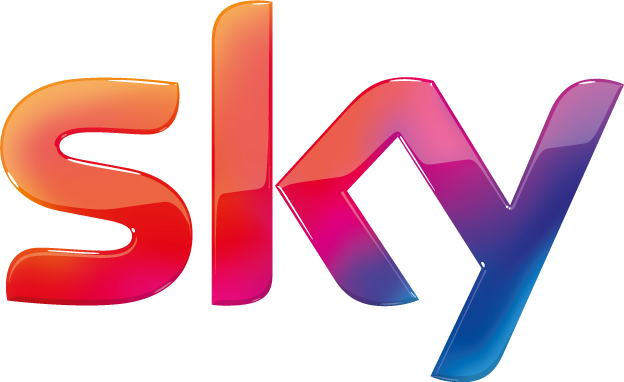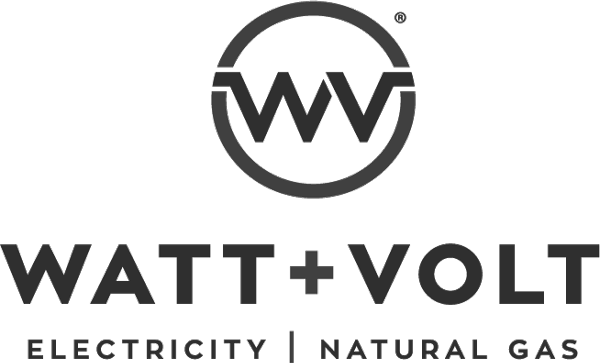 Case studies
Success
Stories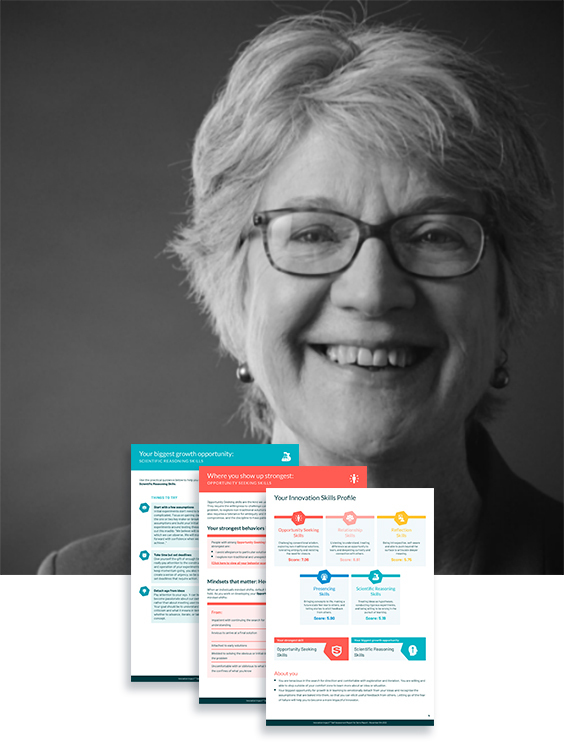 Assessments

Amplify and

measure your impact

Treehouse has recently launched a suite of research based innovation assessments in partnership with Prof Jeanne Liedtka from the Darden School of Business, University of Virginia, along with her co-authors Karen Hold and Jessica Eldridge.

The Innovation Impact TM SKILLS, and ROI assessments enable us to assess both individual and team competencies for innovation and measure the tangible ROI of innovation projects and development initiatives.

View our assessments
Let's talk
If you can spare the time for a 30 min ZOOM call, a member of our senior team would be happy to discuss your aspirations and challenges, and explain how we can help.