We are ready to help you develop the next innovation to grow or transform your business. We are friends of the internal innovation team, and believe in making our clients self-sufficient - transferring all of our skills and methods to you as we work.
SCHEDULE A CALL WITH ONE OF OUR SENIOR ADVISORS TO DISCUSS HOW TREEHOUSE CAN HELP YOU TRANSFORM YOUR BUSINESS AND DRIVE GROWTH.
Schedule your free consultation
Treehouse Innovation

Clients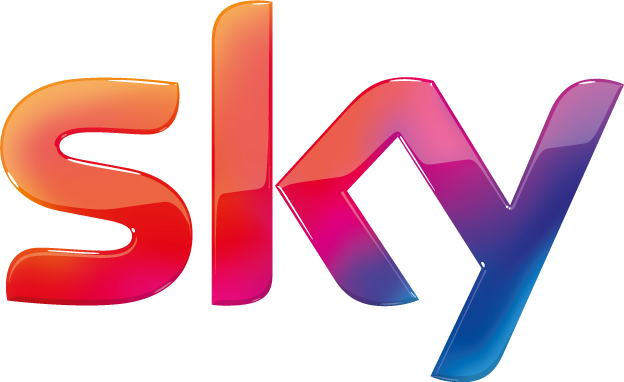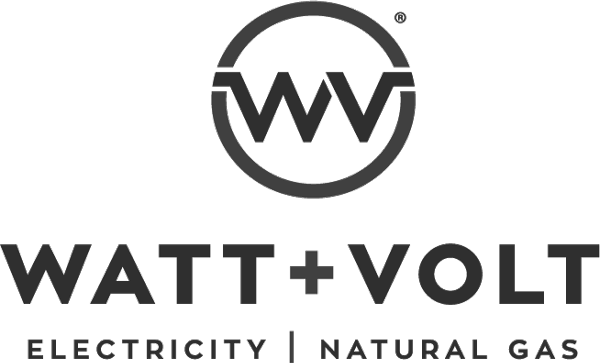 The Treehouse

team

We are a multidisciplinary team of accomplished and creative people hailing from the worlds of design, business, and academia – and all seasoned design thinkers. We love what we do, we are easy to work with, and we share our clients' high expectations for quality, originality and measurable value in everything we do.
Case studies
Discover how we've helped businesses
like yours
Let's talk
If you can spare the time for a 30 min ZOOM call, a member of our senior team would be happy to discuss your aspirations and challenges, and explain how we can help.