Building A Culture Around Innovation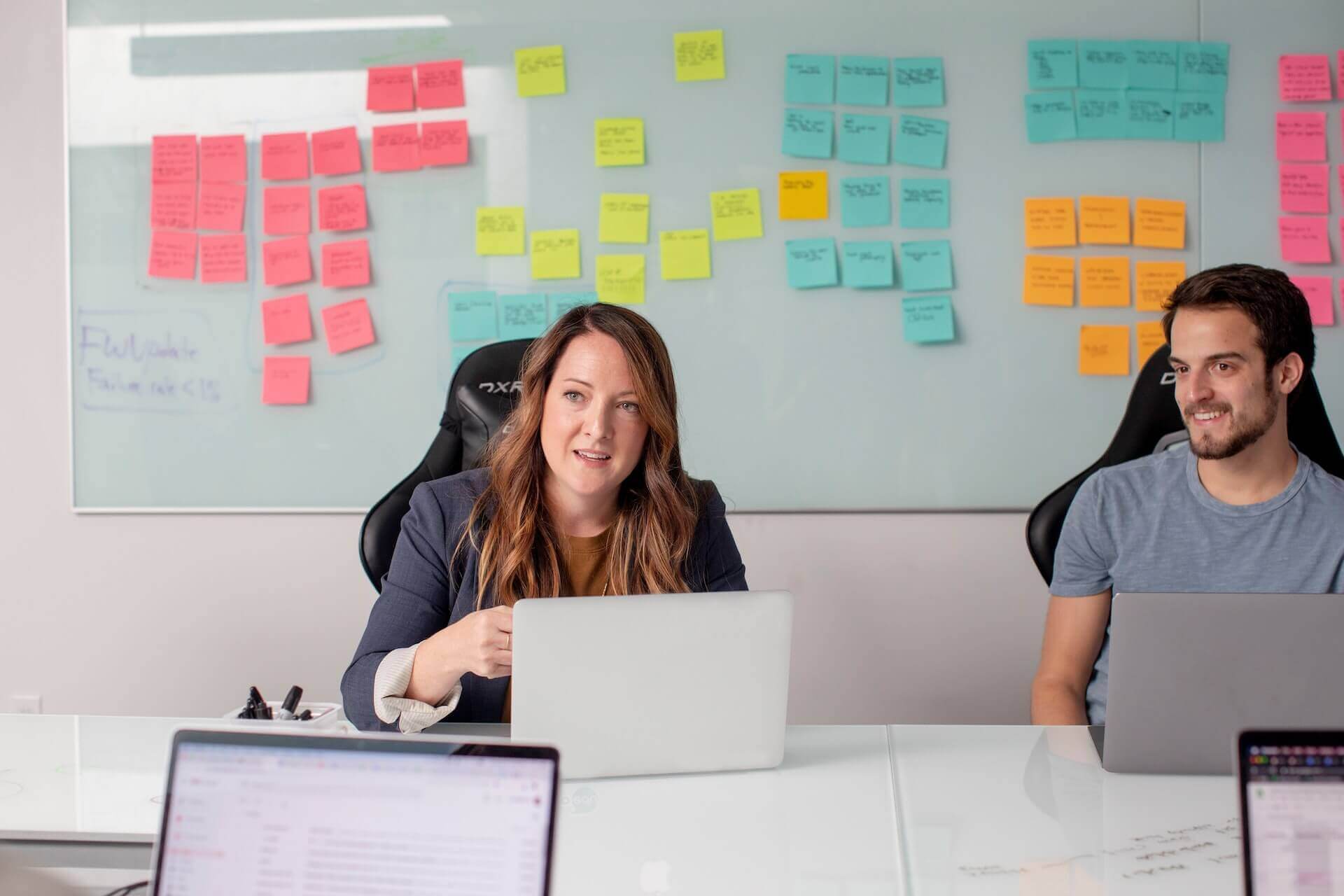 A global media company wanted to instill a culture of innovation. As part of an annual event to teach and engage employees in innovation practices, participants took the Innovation Impact Assessment to start the learning process and help them understand their current strengths and growth opportunities when it comes to the behaviours that support successful innovation.
The assessment helped to set the stage for learning new skills and to help build participants' confidence that by doing specific things a bit differently, they can achieve much greater impact. Furthermore, the knowledge of their collective strengths and growth opportunities helps the firm to structure teams that will deliver the greatest impact for their clients, and drive a more innovation-friendly culture throughout the organisation.
Read enough? Get in touch
Drop us a line to discuss the learning objectives you have for your people with one of our training specialists.