Becoming better innovators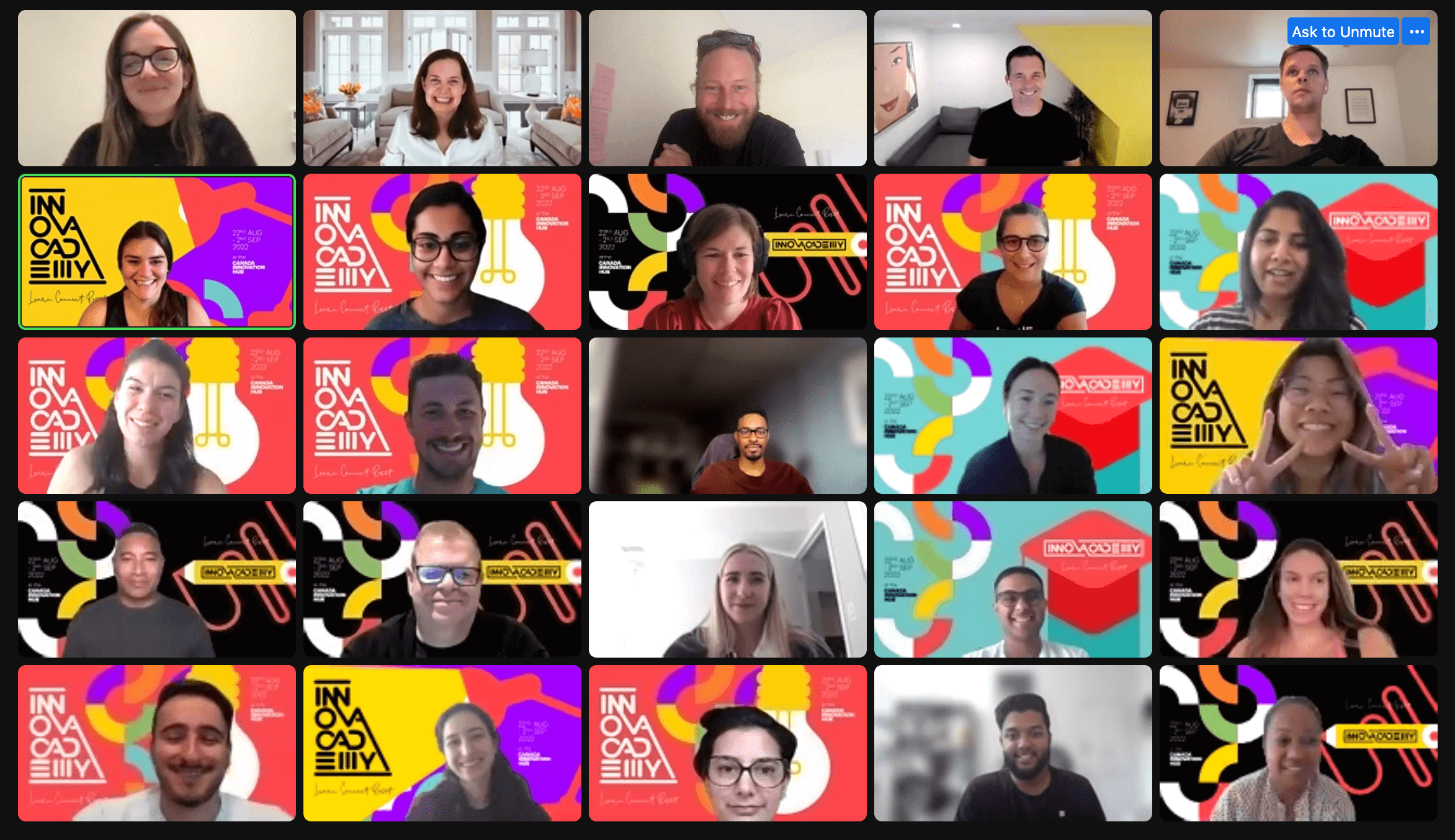 We were delighted to work with global consulting firm Accenture to help one of its innovation teams – The Accenture Canada Innovation Hub – become better innovators.
By going through the Innovation Impact Assessment, followed by an Activation Workshop, this group gained greater insight into team strengths for upcoming client projects, a faster, more thorough understanding of who they could rely upon for what, and actionable development plans for individuals for the coming year.
The Accenture Canada Innovation Hub – which is a team of 35 people – took the Innovation Impact Assessment because they wanted to understand their individual and collective strengths and opportunities for growth.
We explored their results together in the Activation Workshop, to understand the diversity of strengths within the group and opportunities for them to work even more effectively as innovators. 
This exercise allowed the group to develop greater self awareness and a better understanding of one another. Doing so will help them to improve the impact they can make by leveraging their diversity and following an actionable development plan.
Read enough? Get in touch
Drop us a line to discuss the learning objectives you have for your people with one of our training specialists.